Discover more from Jefferson Graham's PhotowalksTV newsletter
Jefferson Graham's photo meets tech updates, Photowalk travel photography and videos and an occasional guitar tune.
Over 2,000 subscribers
Back to Riverside
Oranges, great hikes, fun downtown and the craziest Mexican restaurant ever
We're back to Riverside on the newest #Photowalk video, episode #58, where I'm joined by fellow photographer Steve Brazill and behind the scenes by long-time pal Scott Heath.
Riverside, to those who don't know, is a Los Angeles bedroom community in-between Downtown Los Angeles and Palm Springs, with more affordable housing, desert lifestyle, great hikes, snow capped mountains, a cool downtown and four main selling points:
-—The historic Mission Inn, the hotel that, as you probably recall, is home to the great free annual Christmas light show, which we told you about a few weeks ago.
—The Fox Theater, where "Gone with the Wind" first screened back in 1939.
—The birthplace of the Navel Orange, celebrated with a local citrus park, and streets named after various citrus.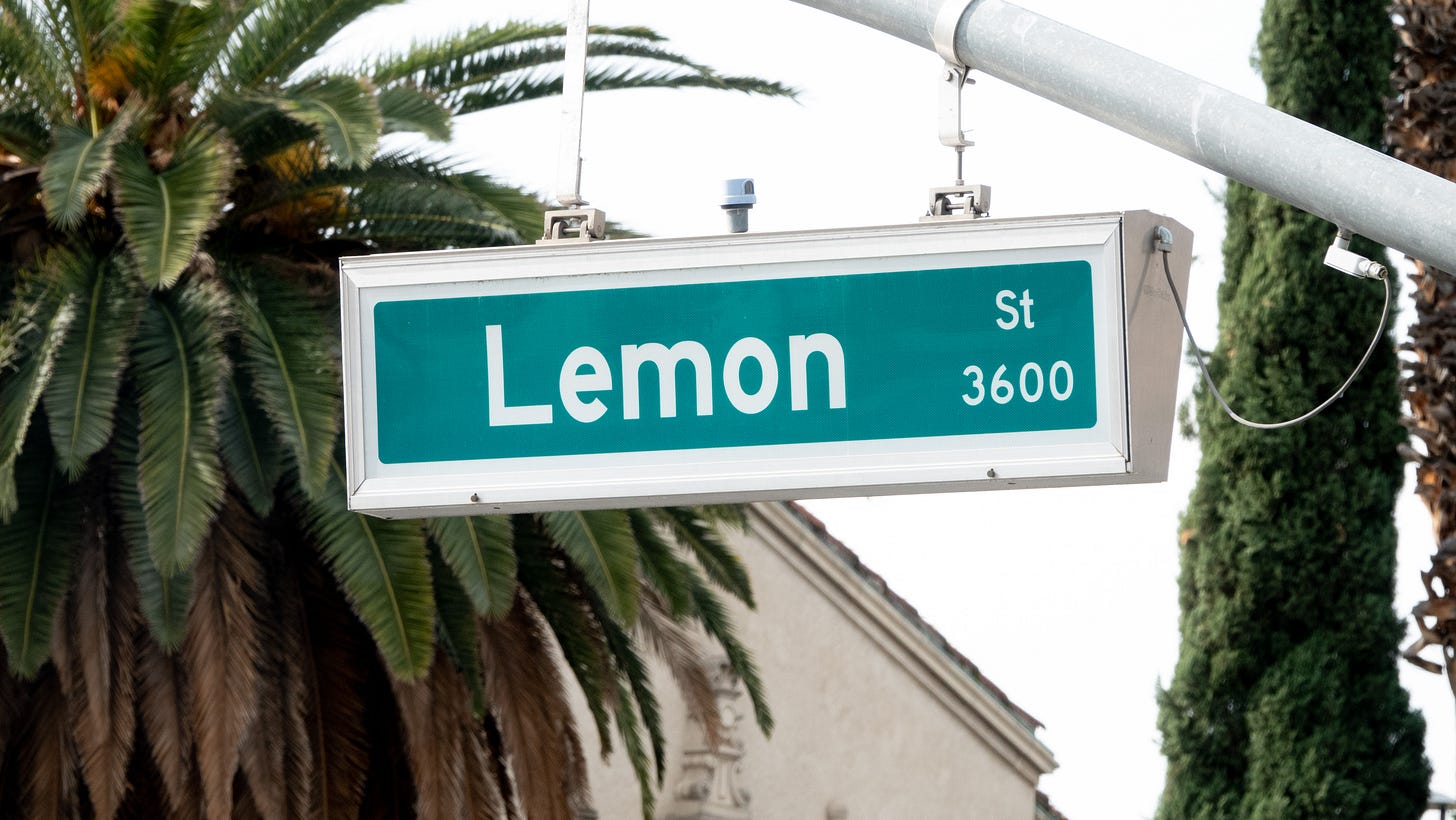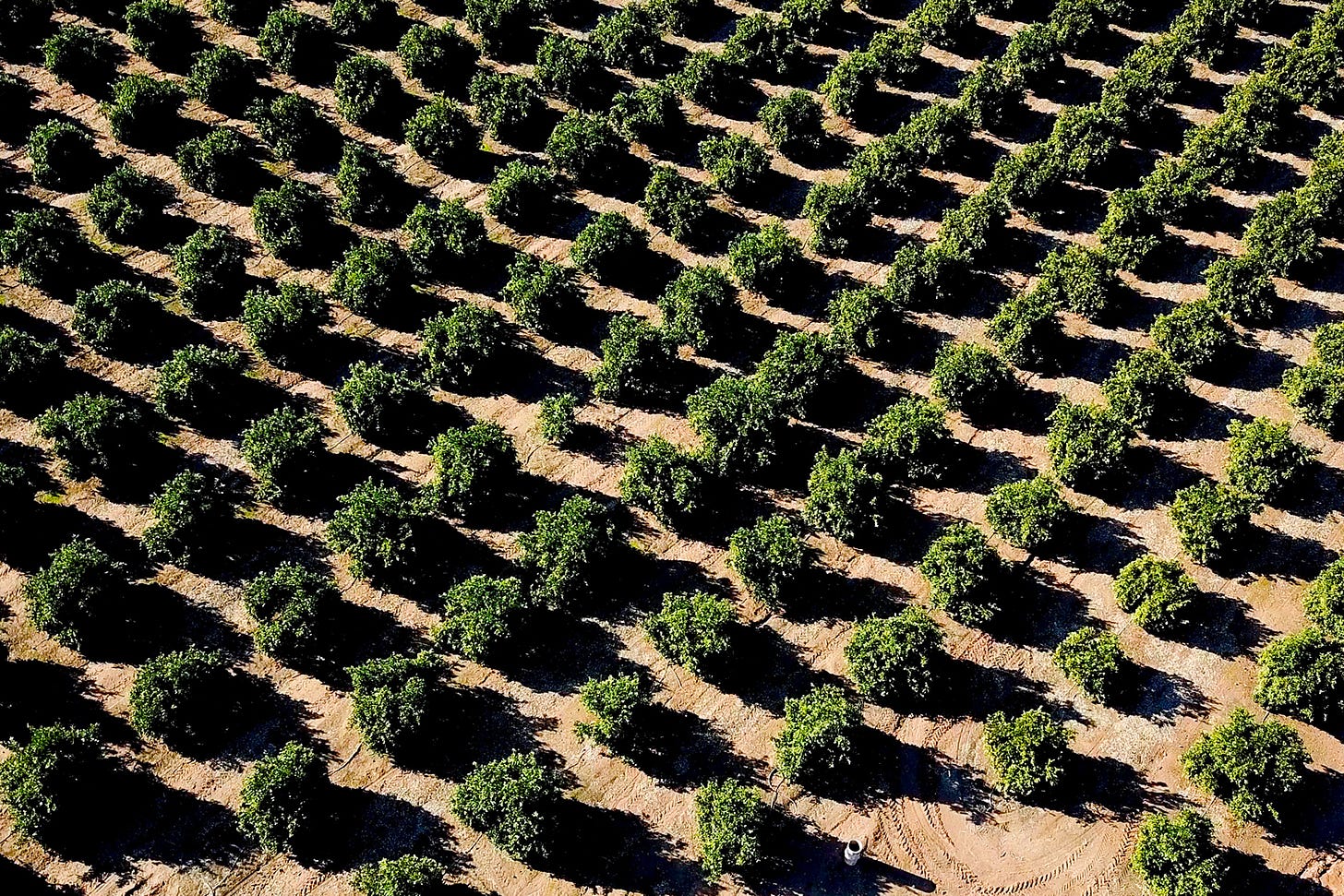 —Tio's Tacos, simply the craziest Mexican restaurant anywhere, with folk and junk art in every nook and cranny. It's photography eye candy at its finest—and home to some fine fajitas too!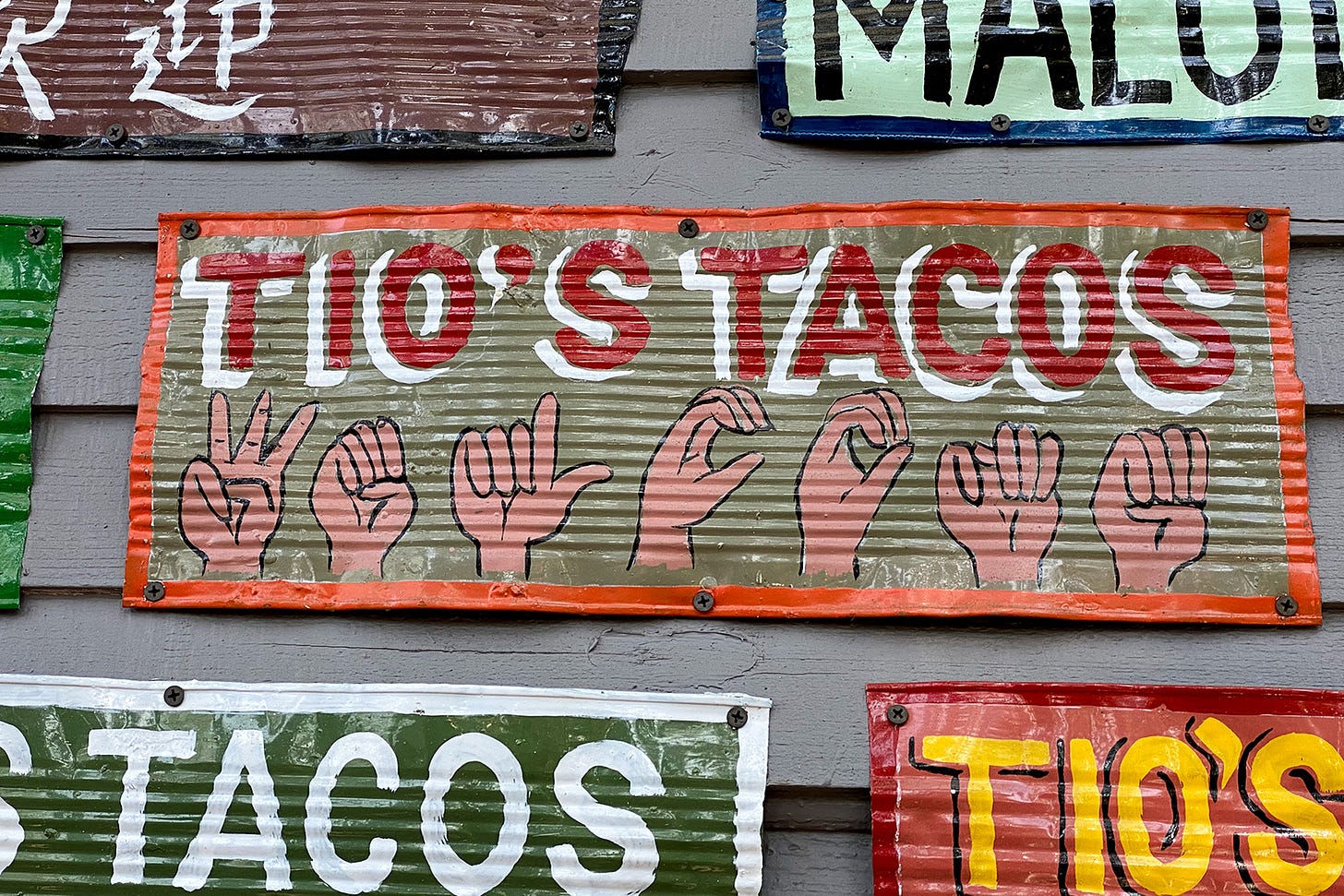 Steve, who is a local rock and roll photographer, shot some great portraits of me in a Riverside alley, with a Fender Telecaster strapped around my neck. I, in turn, dragged him (and Scott) up to Mount Rubidoux, where I got a killer scenic of the area.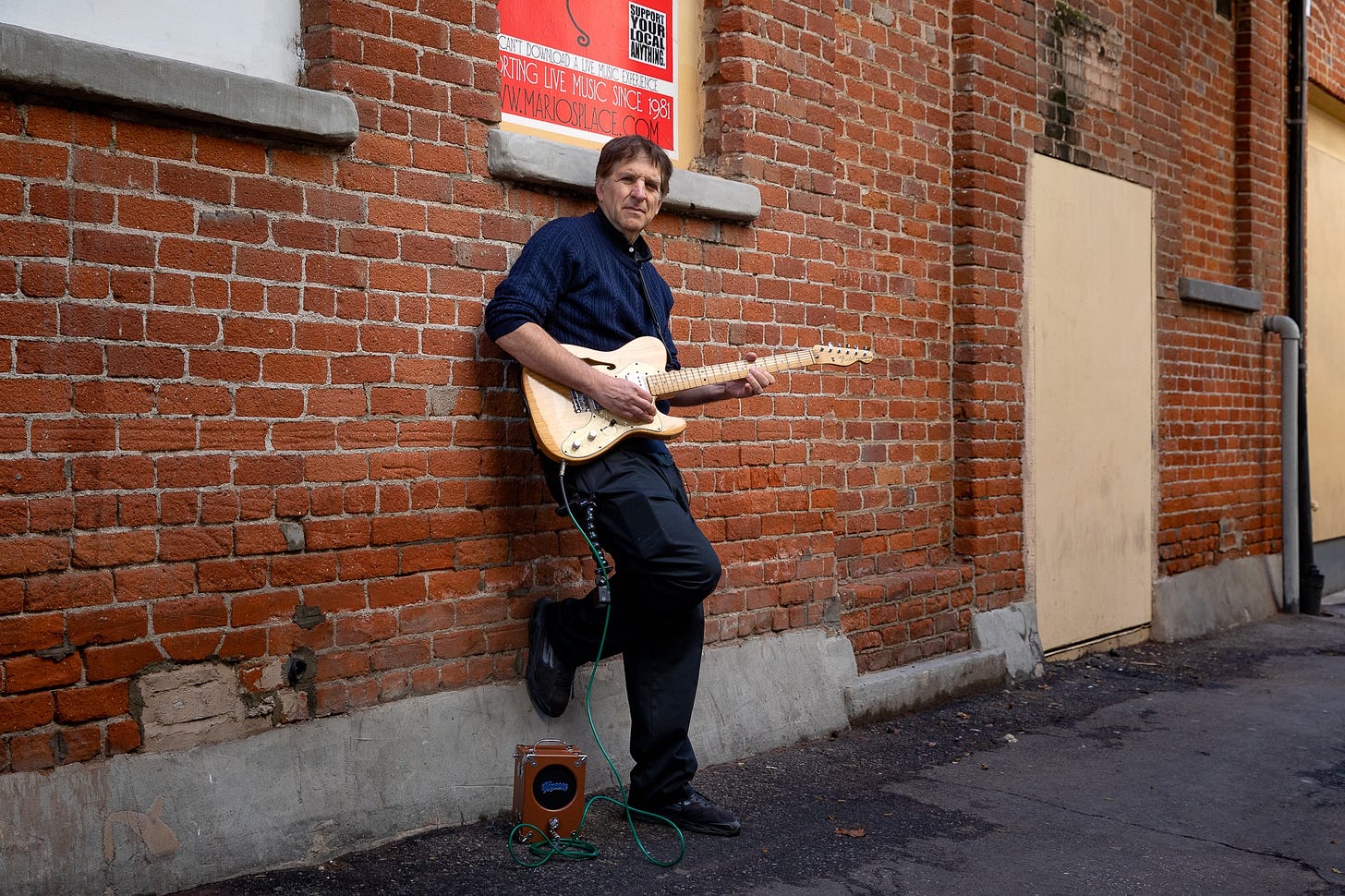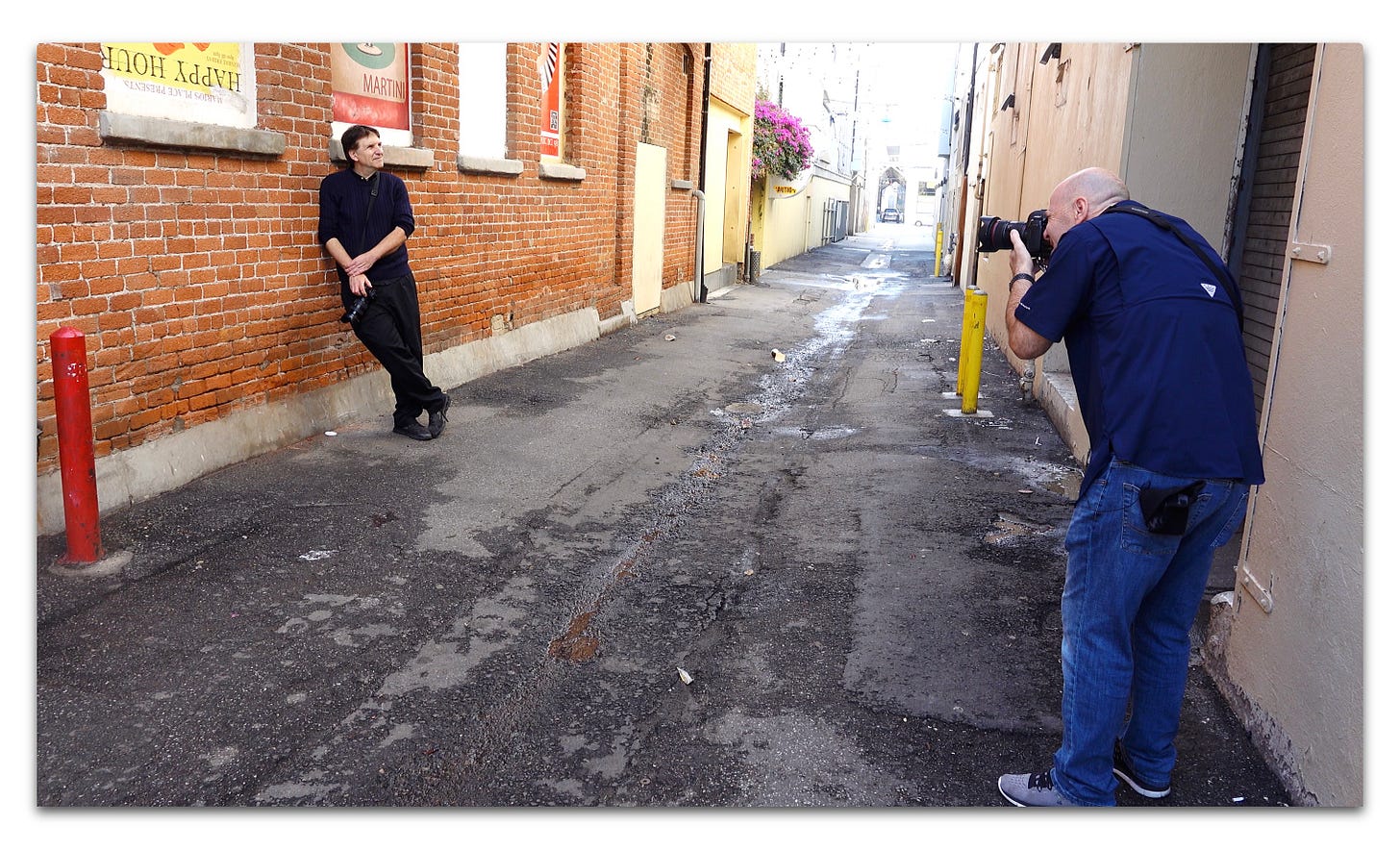 Steve hosts a podcast called Behind the Shot, in which he interviews photographers about specific photos. I'm a guest on this week's edition, talkin' Mount Rubidoux. Please watch and listen!
Tweet of the Week
People on social media seemed to be enamored this week with my close encounters with pelicans in Redondo Beach. I met up with the fascinating bird during my #Photowalk of Redondo with my mom, Judy.
It's a very special episode, currently being finished, and will debut next week. How many of you have done walking photo tours with your mom?
Exactly.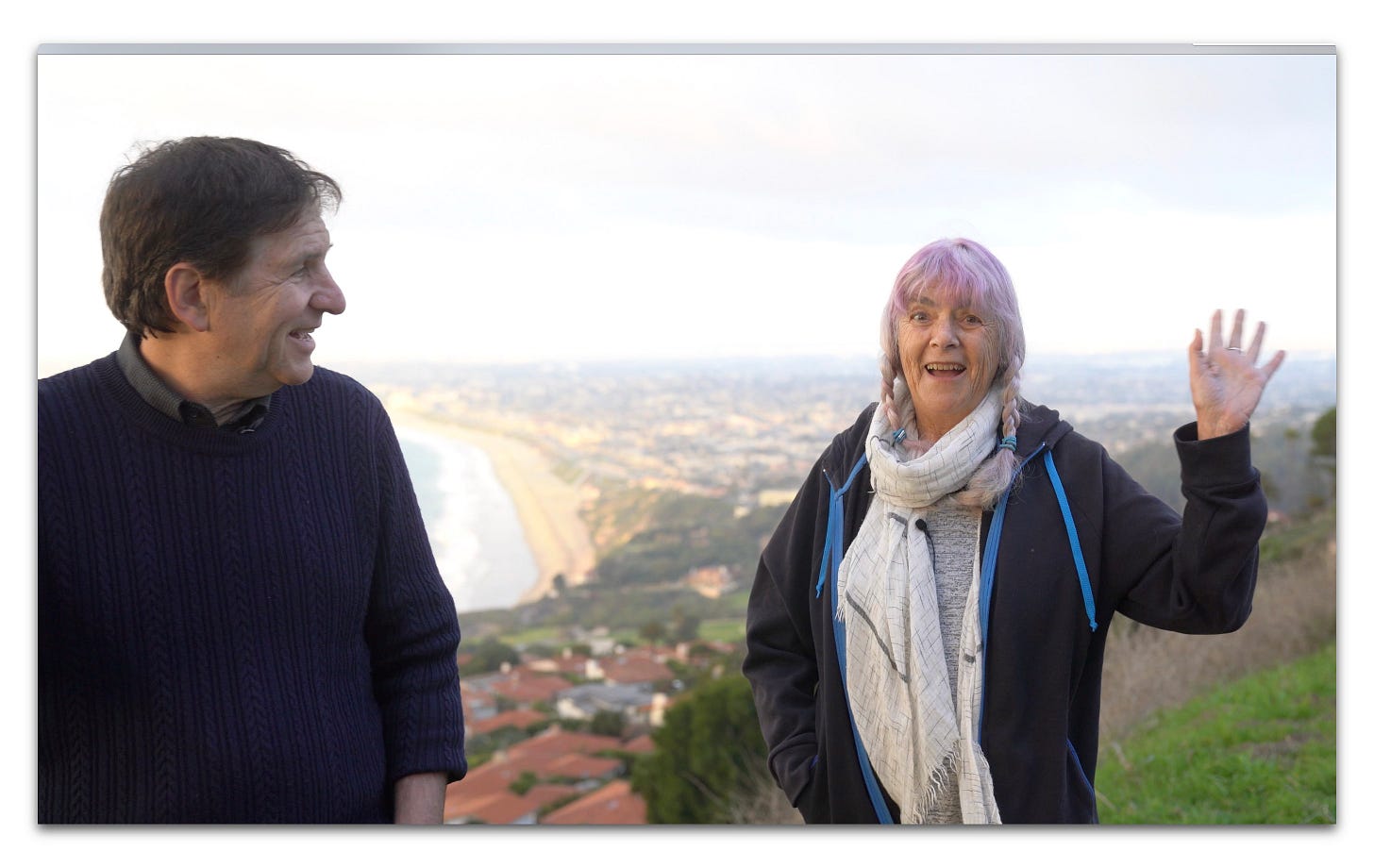 Don't miss it.
Guitar Heaven!
I'm in Anaheim today at the NAMM Show, which stands for the National Association of Musical Merchandisers, a.k.a, music shops. For me, it's the world's biggest music store. If you're there too, seek me out. Let's jam!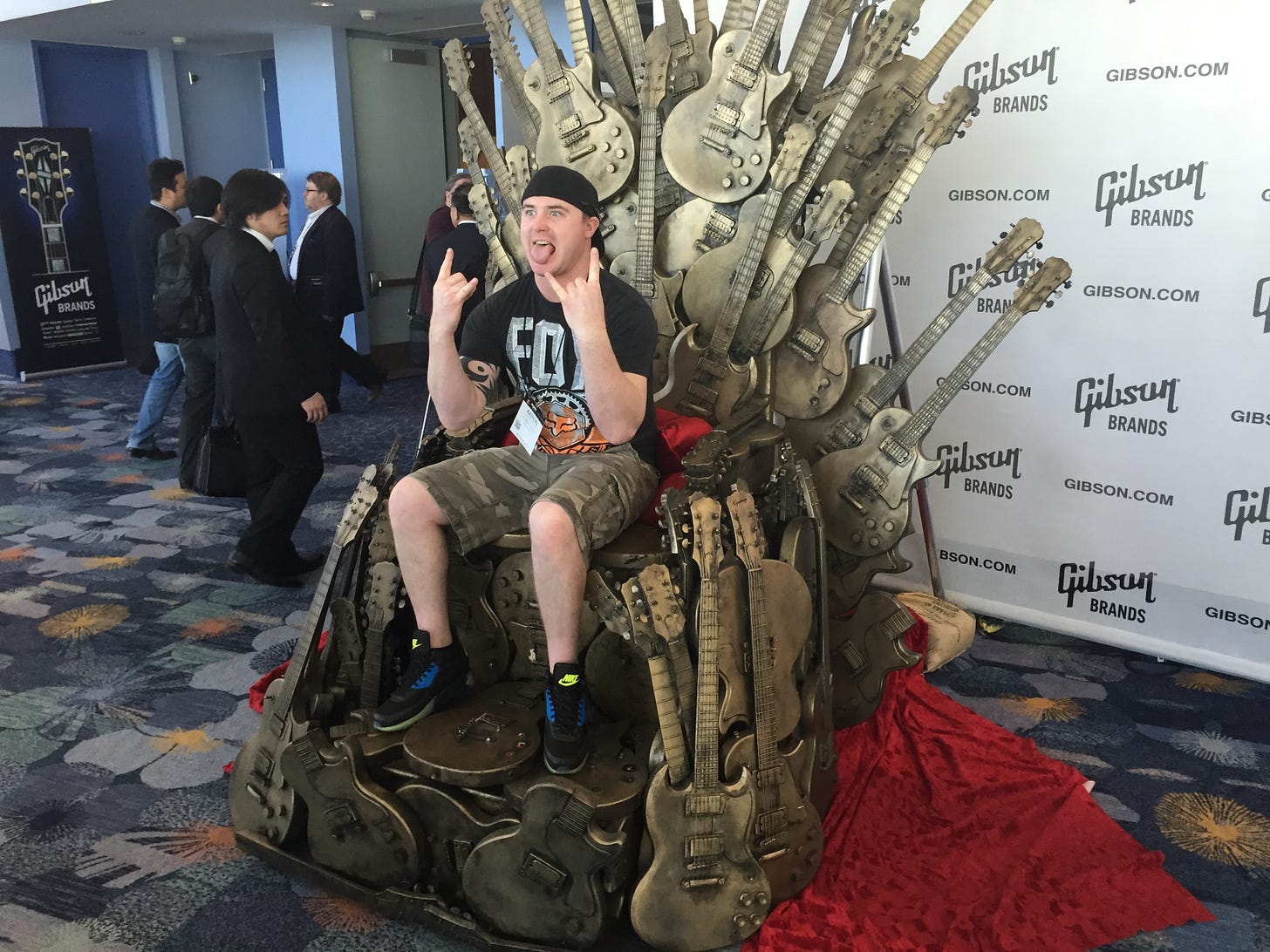 I can't wait to see all those guitars!
So on that note (the cliche works here!) I've gotta run and head off to Anaheim.
Thanks again everyone for watching, reading and listening.
Don't forget to share the newsletter with everyone you know, tell your friends, click the HEART button and/or reply and let me know what's on your mind.
Jeff