Discover more from Jefferson Graham's PhotowalksTV newsletter
Jefferson Graham's photo meets tech updates, Photowalk travel photography and videos and an occasional guitar tune.
Over 2,000 subscribers
Revisiting Morro Bay
The birds are loud, they are nesting and so much fun to watch
The great summer COVID era 2-week trip down Route 101 from the tip of Oregon in Astoria and ending on route 1 in Morro Bay, is now history.
Half-hour Photowalk video coming soon. Just have 287 GBs of footage to edit first!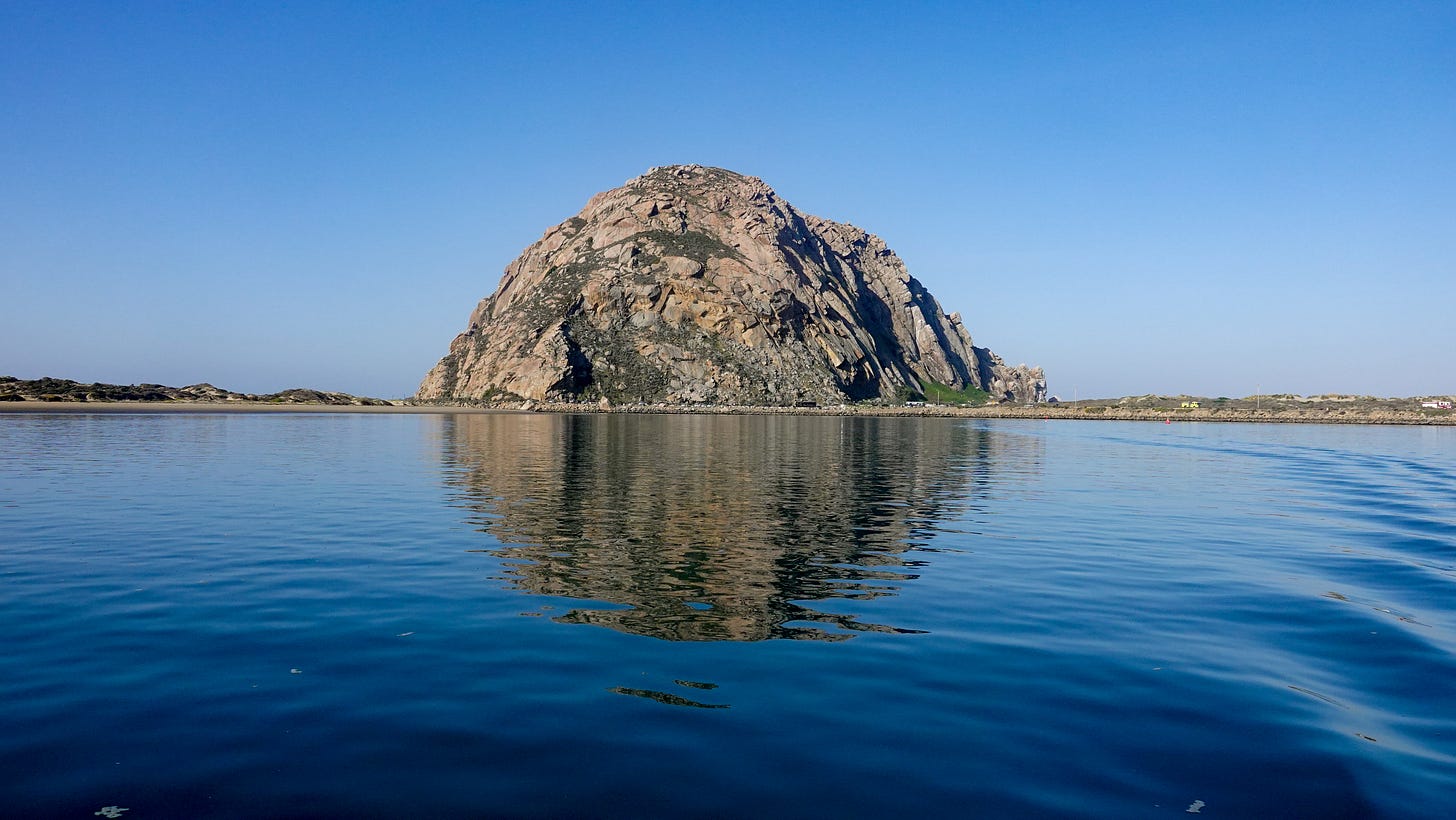 This time of the year in Morro, the fog can be thick, the weather cool and the birds are doing their thing. But not like Winter, which is said to be prime time for Morro bird watching. Still, even in summer, your ears and eyes are in for a treat!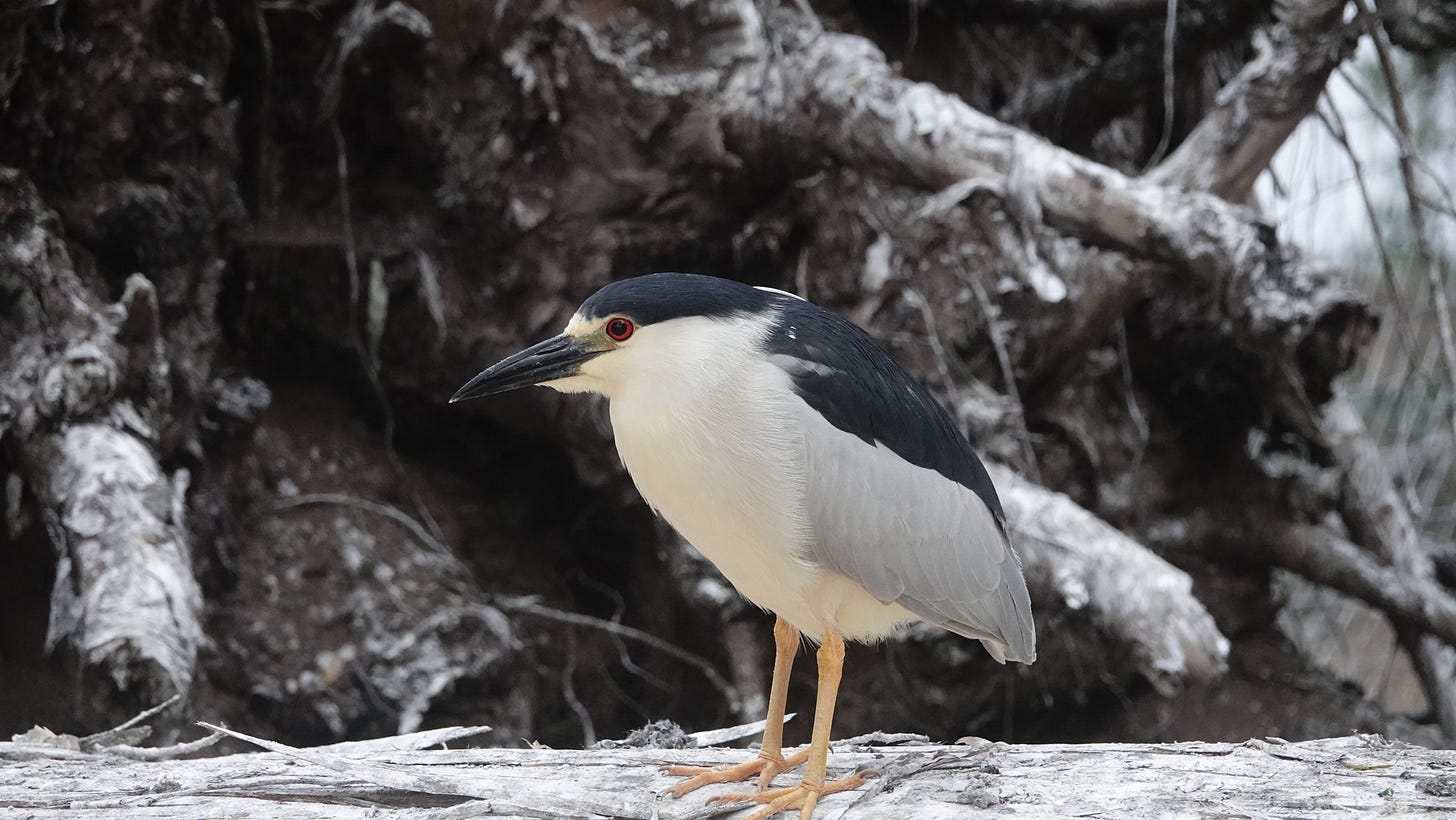 I want to tell you about the chatty birds, the sleepy village that is Morro Bay (where most restaurants close by 8 p.m.) the sights, the calm bay that's just itching for you to take a ride on her, by boat or stand-up paddle, and that huge rock.
You probably want to know about traveling during the worst COVID outbreak since the crisis began, most seriously, in March. Short version: with masks, hand-washing, keeping distant and finding places to eat with an outdoor deck, we did fine—or so I think! I'll let you know the results from my latest COVID test after they come in.
Readers of this newsletter know the June trip was centered on two towns with giant rocks. Cannon Beach, Oregon (235 foot Haystack Rock and 15 million years old) and Morro Bay (576 feet tall and 23 million years old.)
But who's counting?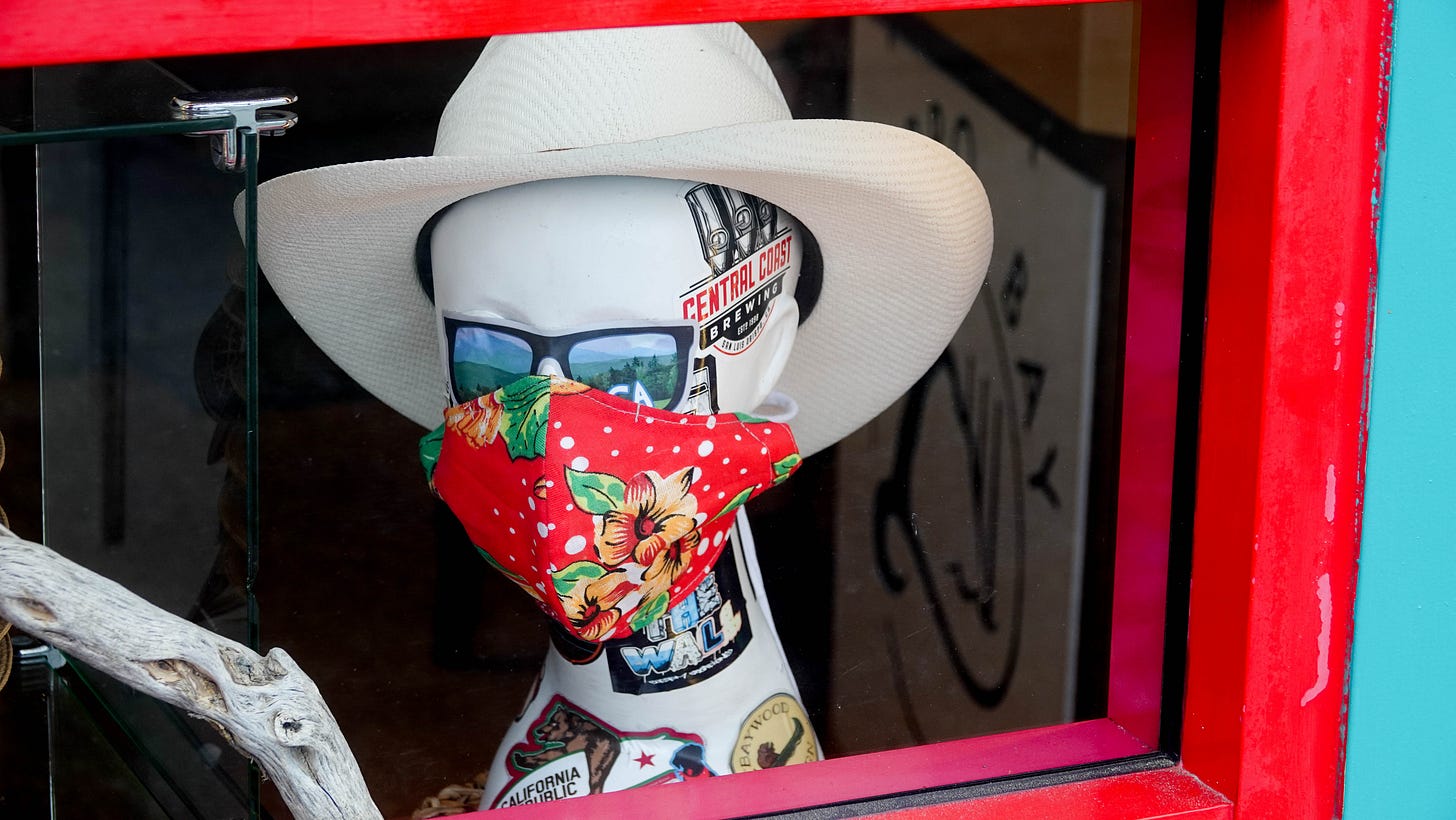 For those of you in California, Morro is the closer stop, and well worth visiting, if you haven't checked it out in a while.
Short version, again: the dynamic central California coast at its best, where the one of a kind Route 1 begins (Morro to Cambria to Hearst Castle to Big Sur to Carmel and Monterey), beautiful coastal views, wildlife and water critters everywhere, with commerce (the Embarcadero) alongside out of the way gems like the bird sanctuary in Morro Bay State Park, nearby small towns of Los Osos and Cayucos and all those sounds you just won't hear in the city. Have a listen from the video below.
We stayed at the lux Estero Inn, a small 8-room waterfront hotel with scenic room views of the rock and bay. It's located on the Embarcadero, home to many of Morro's best restaurants, the local fishing industry, trinket shops and my favorite place to buy sea shells, the Shell Shop.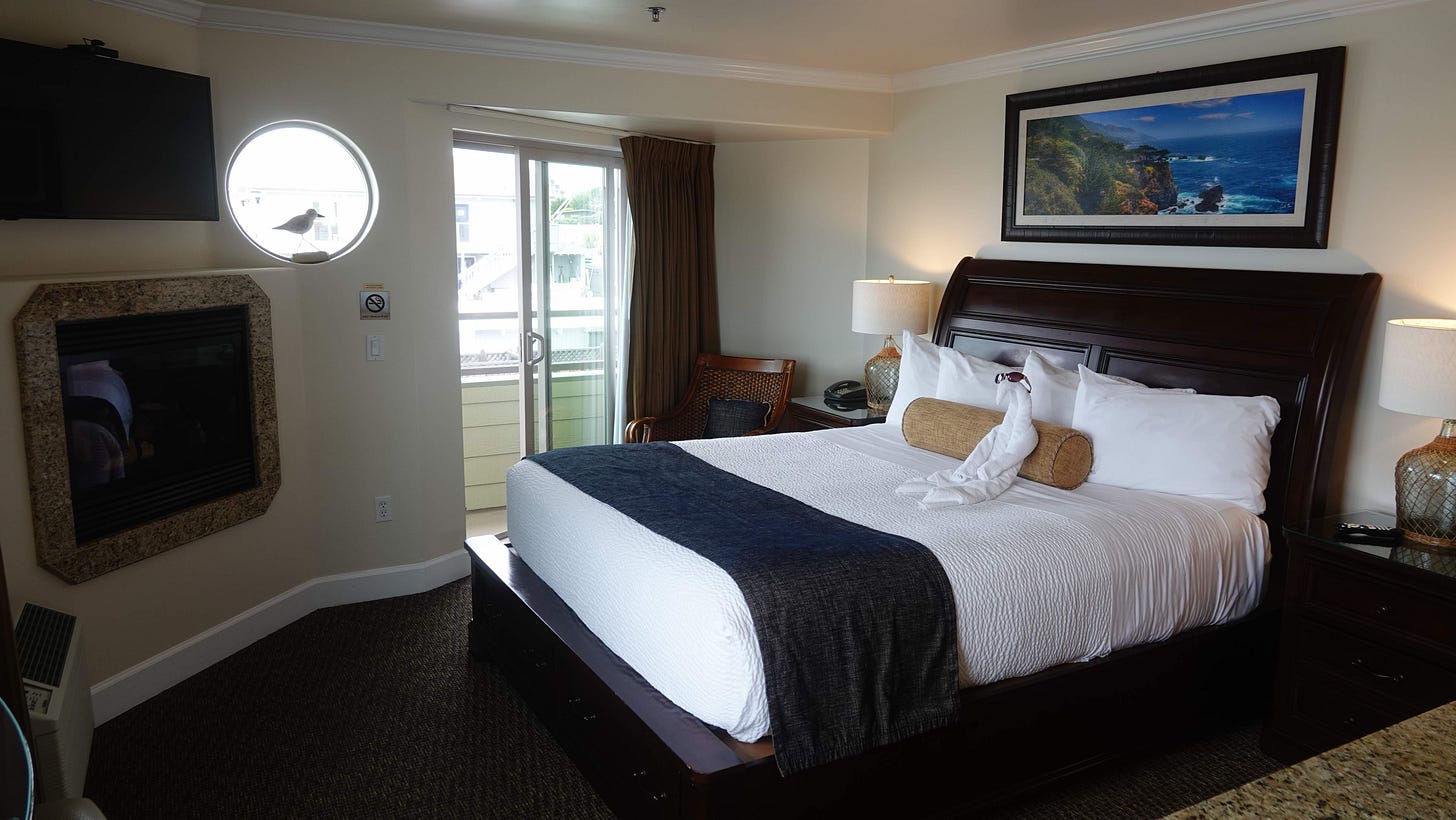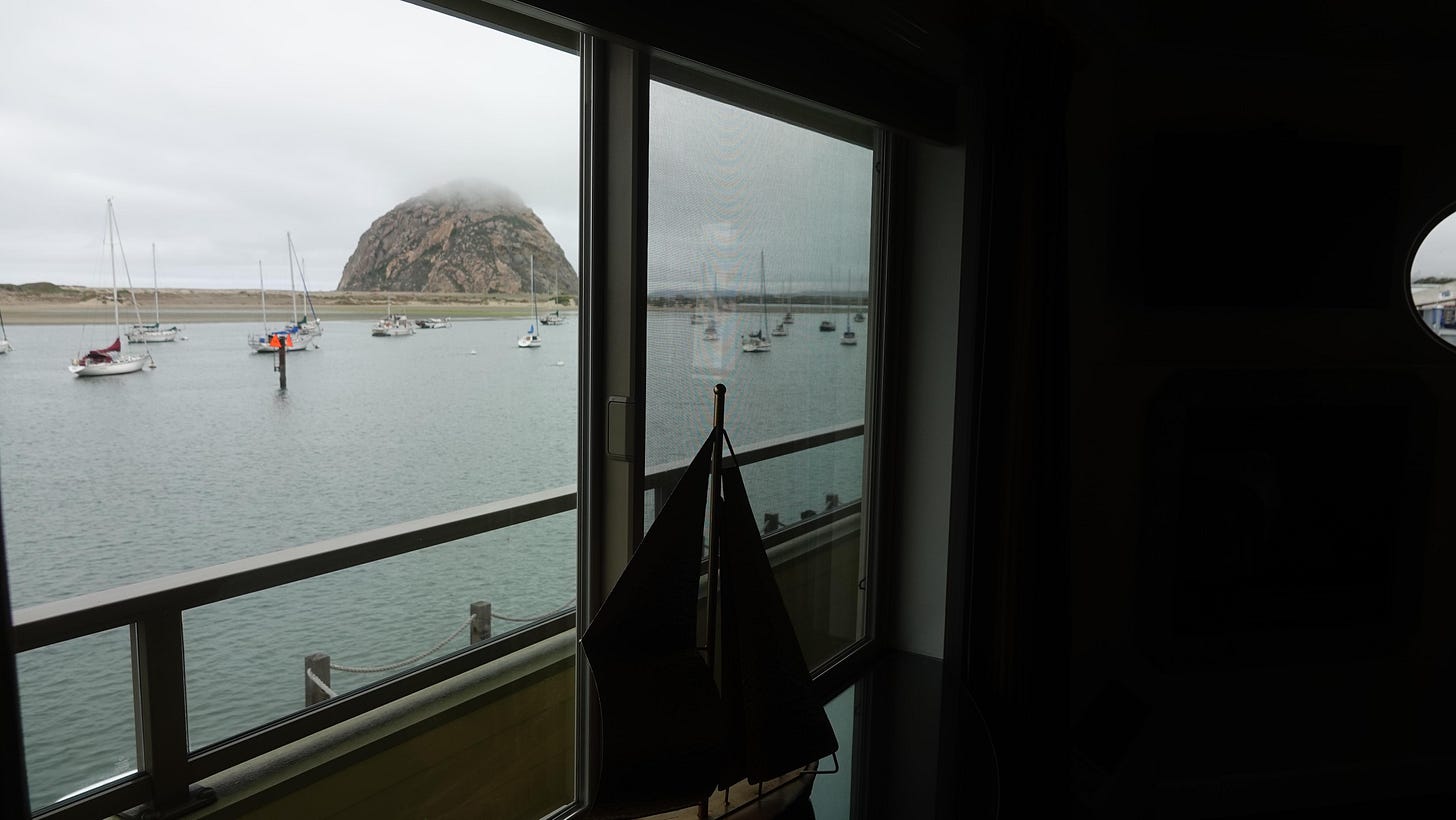 Highlight of COVID traveling: takeout food enjoyed on the deck of our fabulous hotel room, which just happened to over look that big, amazing rock. Who needs indoor dining when you can have salads and/or Chinese food with that view?
The Inn has a rental shop for boats and bikes, and is run by the one and only Bailey, who you'll get to meet in my upcoming Photowalk video on Morro and Cayucos. Be sure to say hi to Bailey when you visit! She's such a kick!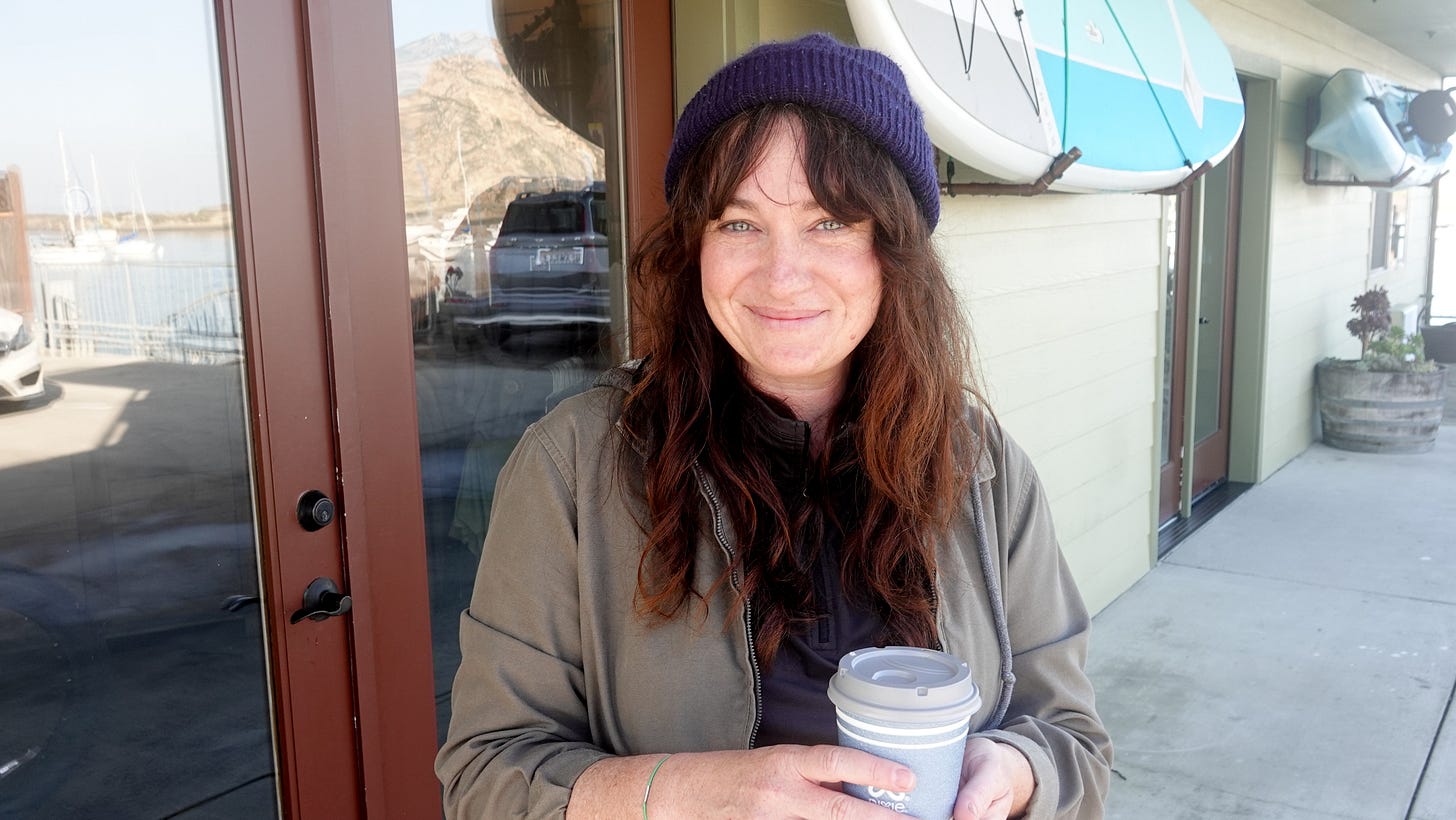 Those COVID travels: the stores were emptier than usual, if they let you in at all. The taffy shop in Morro sold sweets by the front door, which is also where you went to order from the (fabulous) China Garden. But many restaurants did have indoor and outdoor dining available, and art galleries, the sea shell shop and many other places were happy to have us inside the premises.
But again, the action is outside. You won't see those cute Otters inside the shops, or hear the birds chirping.
Morro is about a 4 hour drive from LA, and it's one of the greats, as you zip through Ventura, Santa Barbara, Los Alamos and Pismo Beach before making your final destination.
To read part 1 of the trip, check out my installment here: https://jeffersongraham.substack.com/p/covid-travels-tales-from-the-road, or Ruth's take: https://ruthtalksfood.substack.com/p/on-the-road-again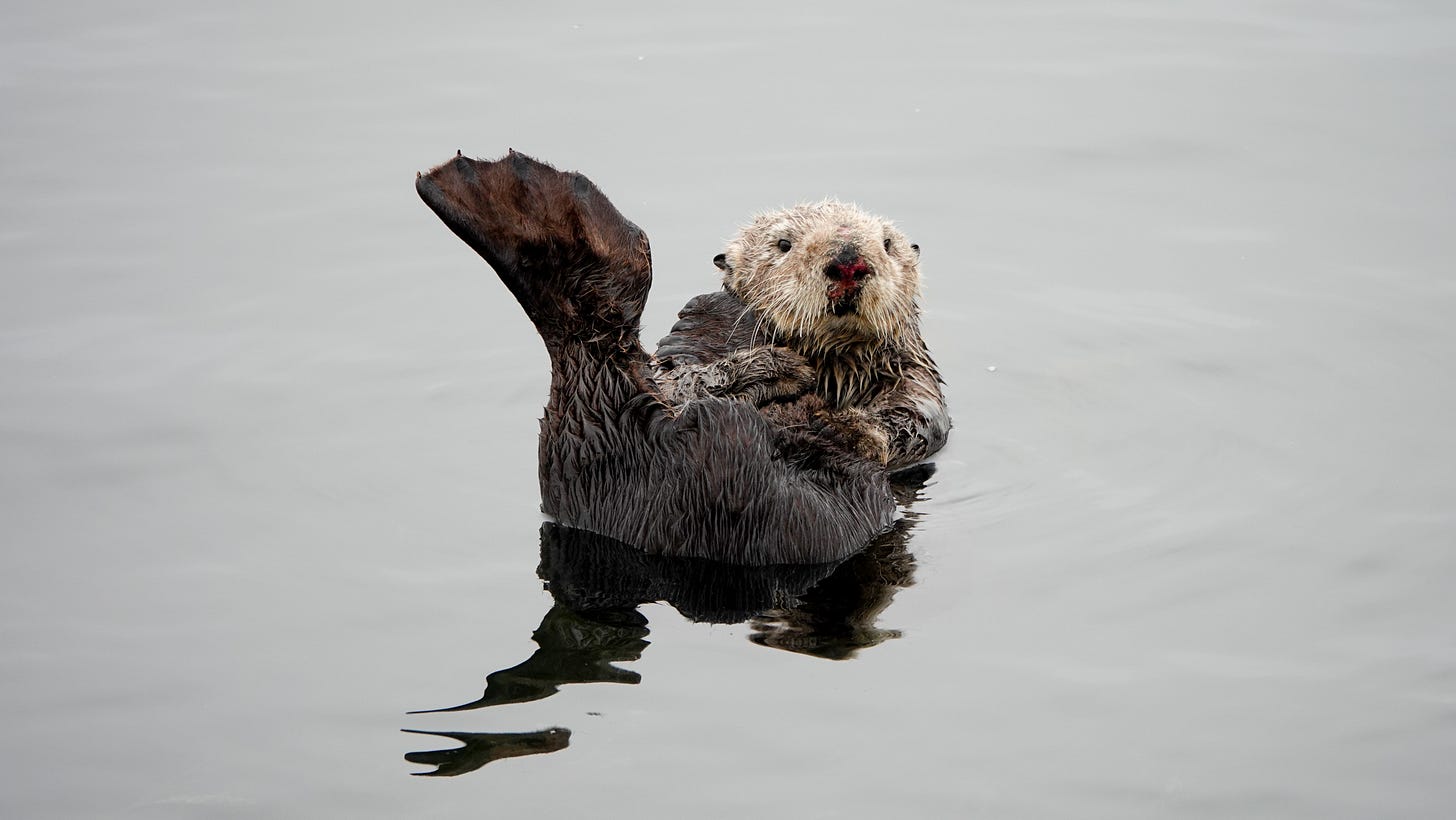 Tweet of the week
From where else? Morro Bay!
Roadside entertainment
Elsewhere on the road, Ruth and I fell in love with a new (to us) podcast. You Must Remember This is a look back at Hollywood history, by Korina Longworth. She's actually been doing the pod since 2014, but we stumbled onto it after listening to TCM's extended podcast biography of director Peter Bogdanovich.
Longworth tells the extended tale (it's still ongoing) of Polly Platt, Bogdanovich's late wife, of whom he left for Cybill Shephard during the making of his first hit, "The Last Picture Show." This is the perfect companion to the TCM pod, as Longworth makes the case that Platt is as much responsible for those early successes as he is.
And the late producer has quite the story to tell, having left behind a juicy, detailed unpublished memoir that Longworth was able to access for her audio documentary.
Both pods are fascinating to listen to, especially if you have lots of time—like an extended 1,000 + mile road trip.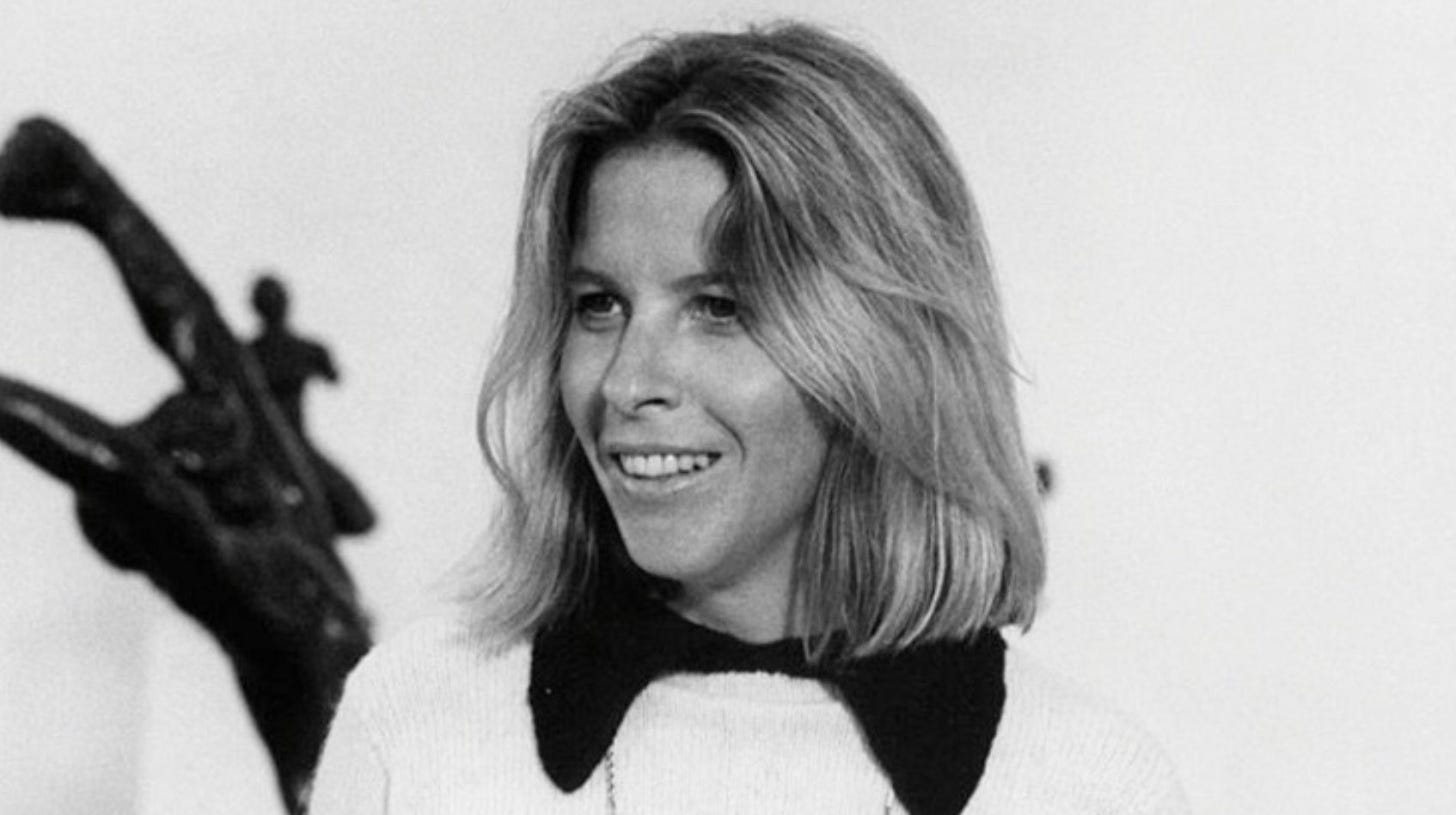 As time goes by….
Thanks for reading the latest dispatch everyone. Let me know what you think and please share the newsletter with everyone you know!
Jeff