You've got a friend - in Silverlake
A new cover song, a new #Photowalk
We're opening today's #Photowalk newsletter with a song. Ladies and gentlemen….
You've Got a Friend
I've been playing this tune for quite some time, but have just lately gotten it closer to where I've wanted it to be, thanks to my friend Beth Garden, who has been pushing me to play the Carole King composition correctly.
For her, I promise to do so, on 5/10, but for you, I'll play it in my usual loose, slightly altered, and jazzy fingerstyle state. Here comes an A major chord…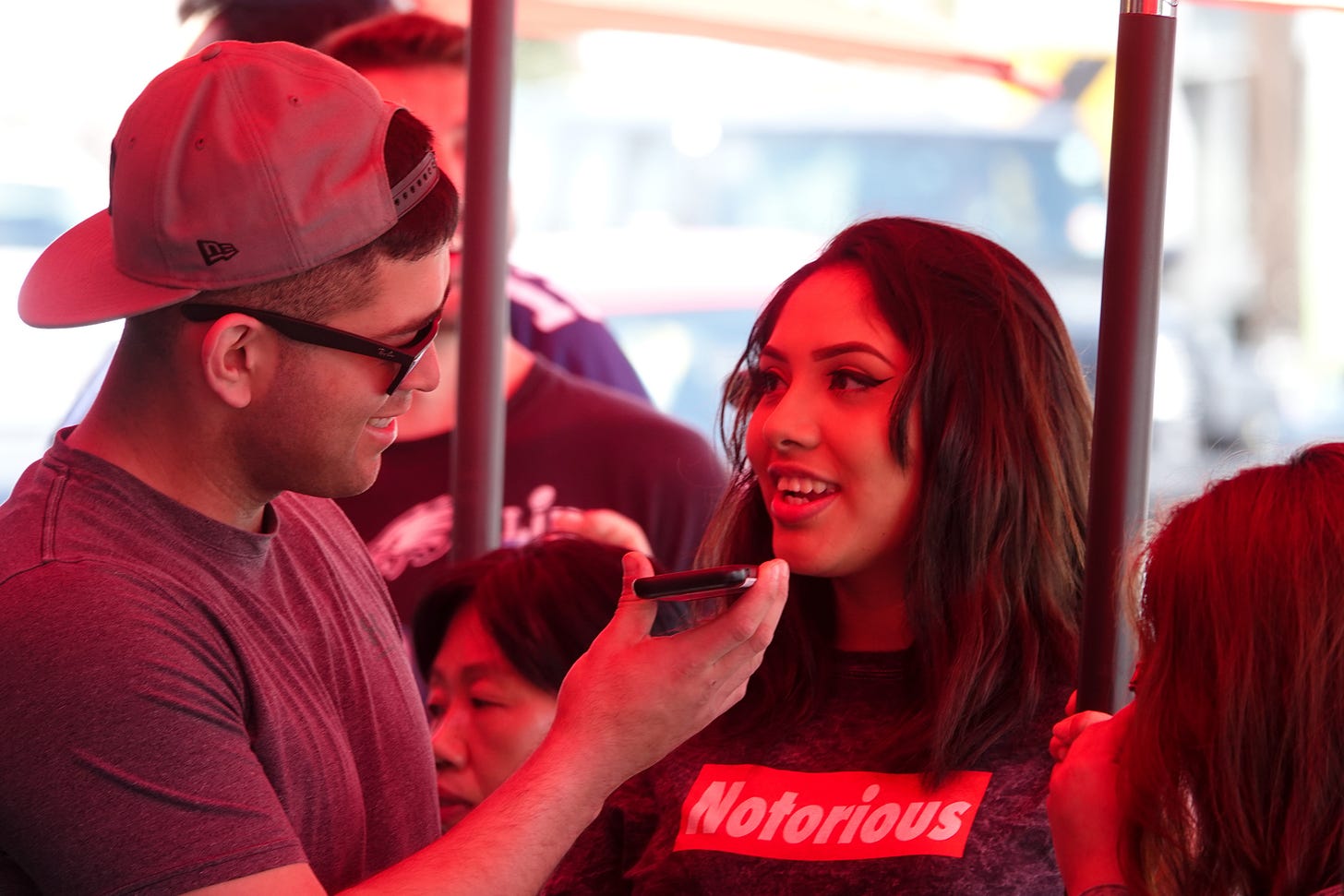 Friends in Silverlake
For those of you outside the L.A. area, Silverlake is an ultra-hip section of Los Angeles, home to art galleries and trendy stores, a reservoir that attracts hikers and weekend joggers, and a whole lot of steps. Laurel and Hardy pushed that piano up one set of them in their 1932 masterpiece "The Music Box."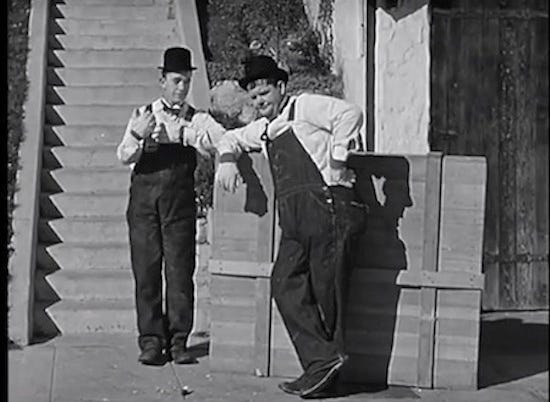 Walt Disney had his first movie studio in Silverlake, on Hyperion Avenue. Today it's a Gelson's market!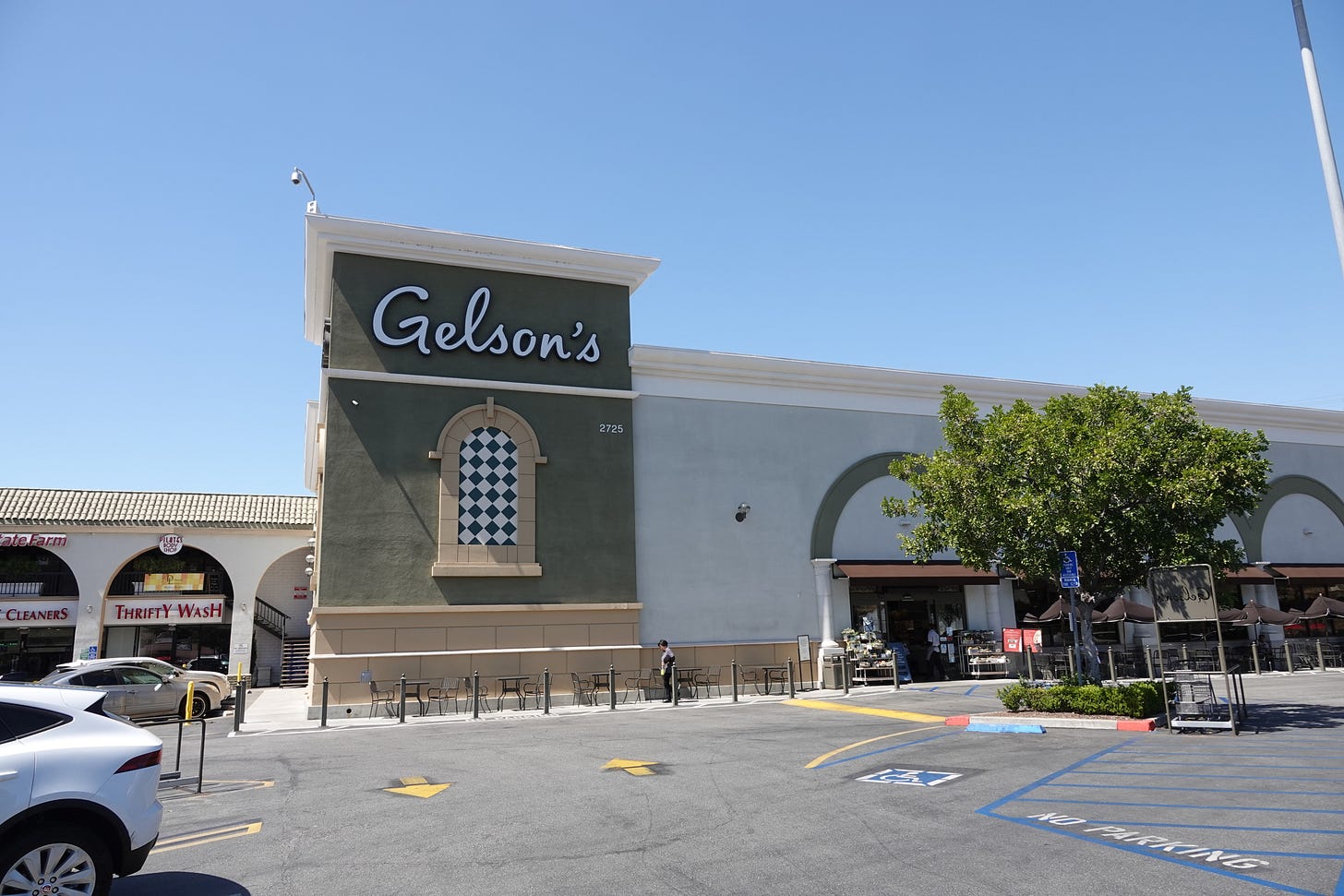 My friend Christine Blackburn, the host of the Story Worthy podcast lives in Silverlake, and agreed to show me around for the latest #Photowalk video. Please check it out and let me know you watched!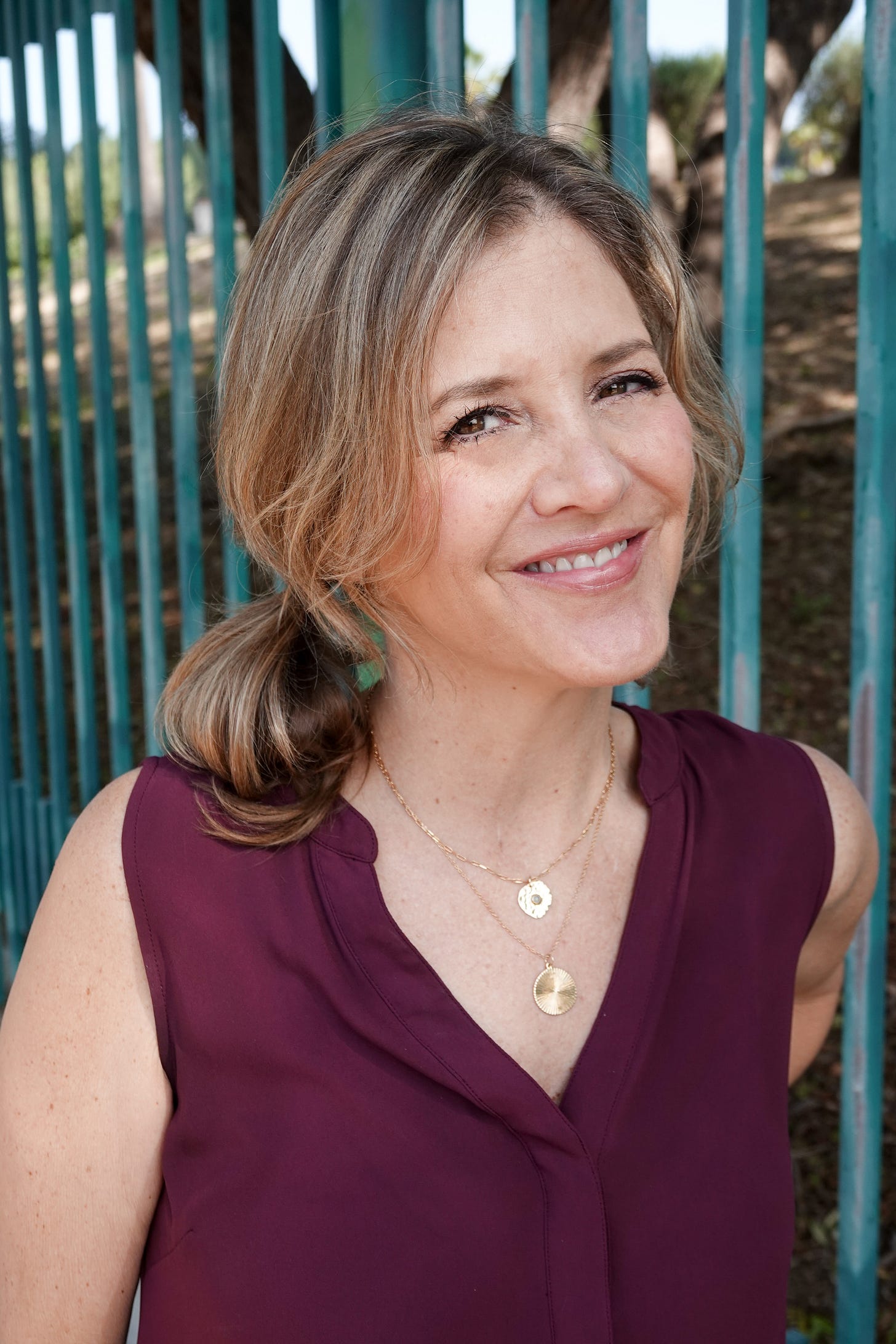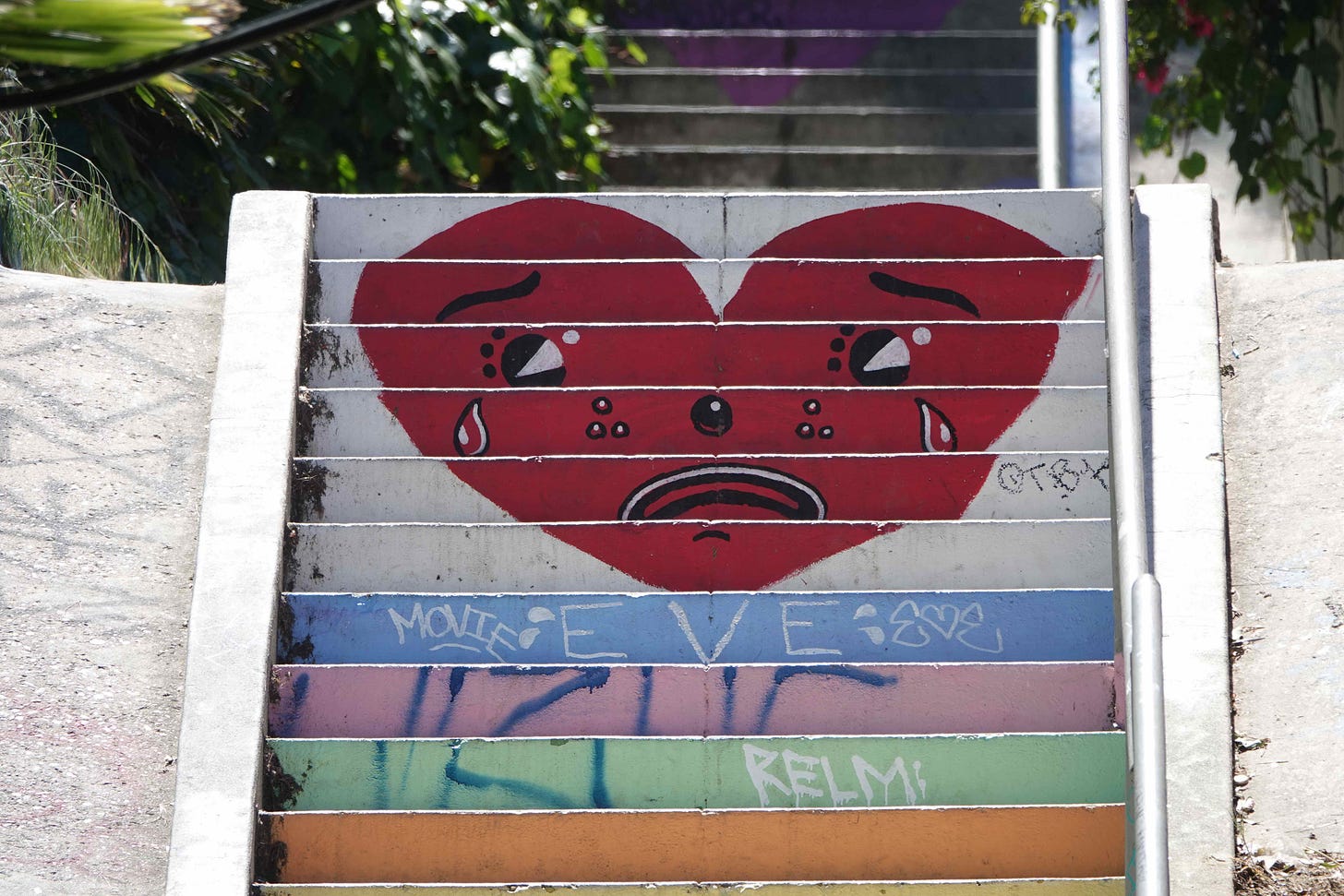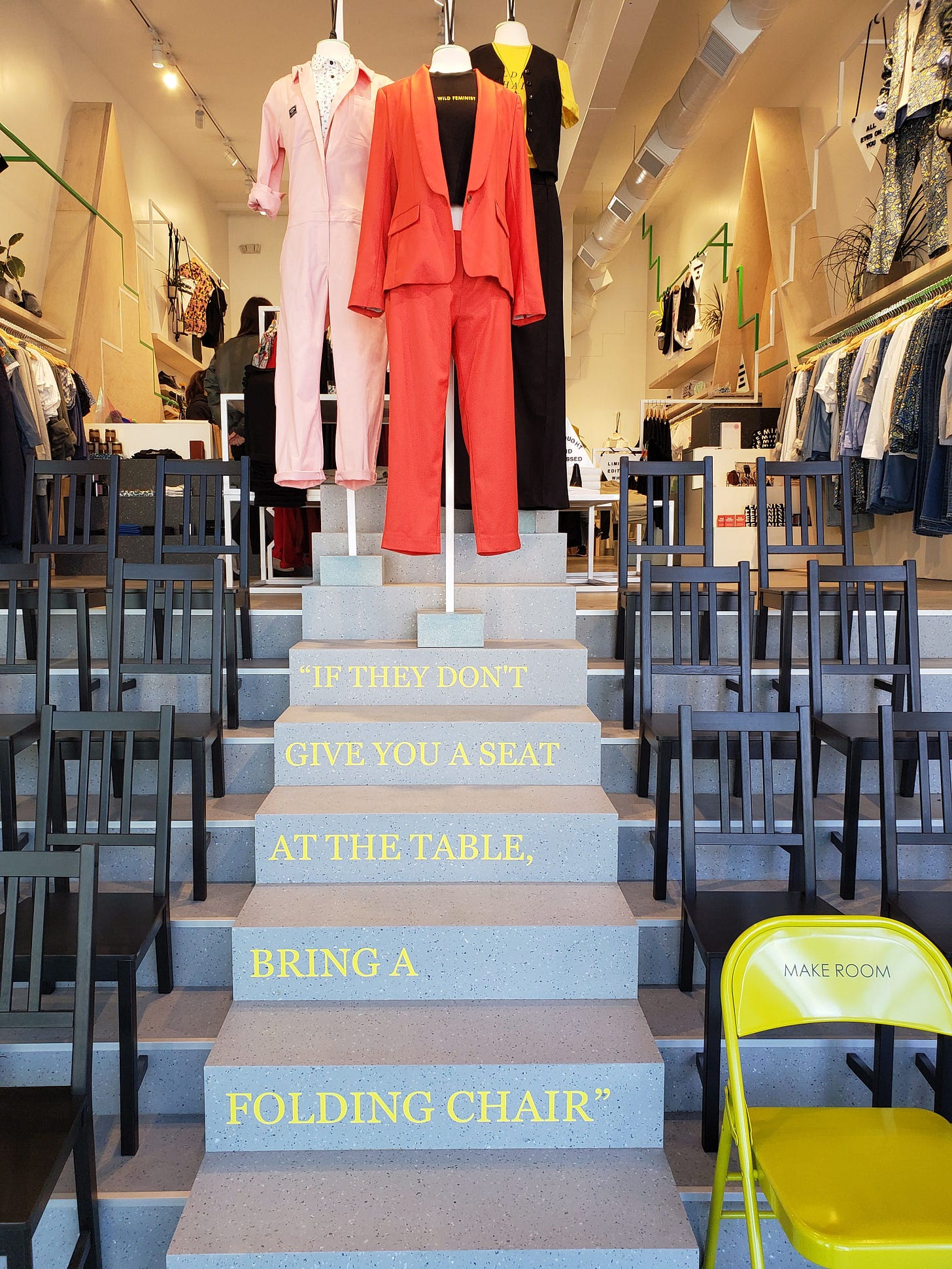 Yes, we do leave the beach cities bubble occasionally. I can do urban too!
Weekend listening: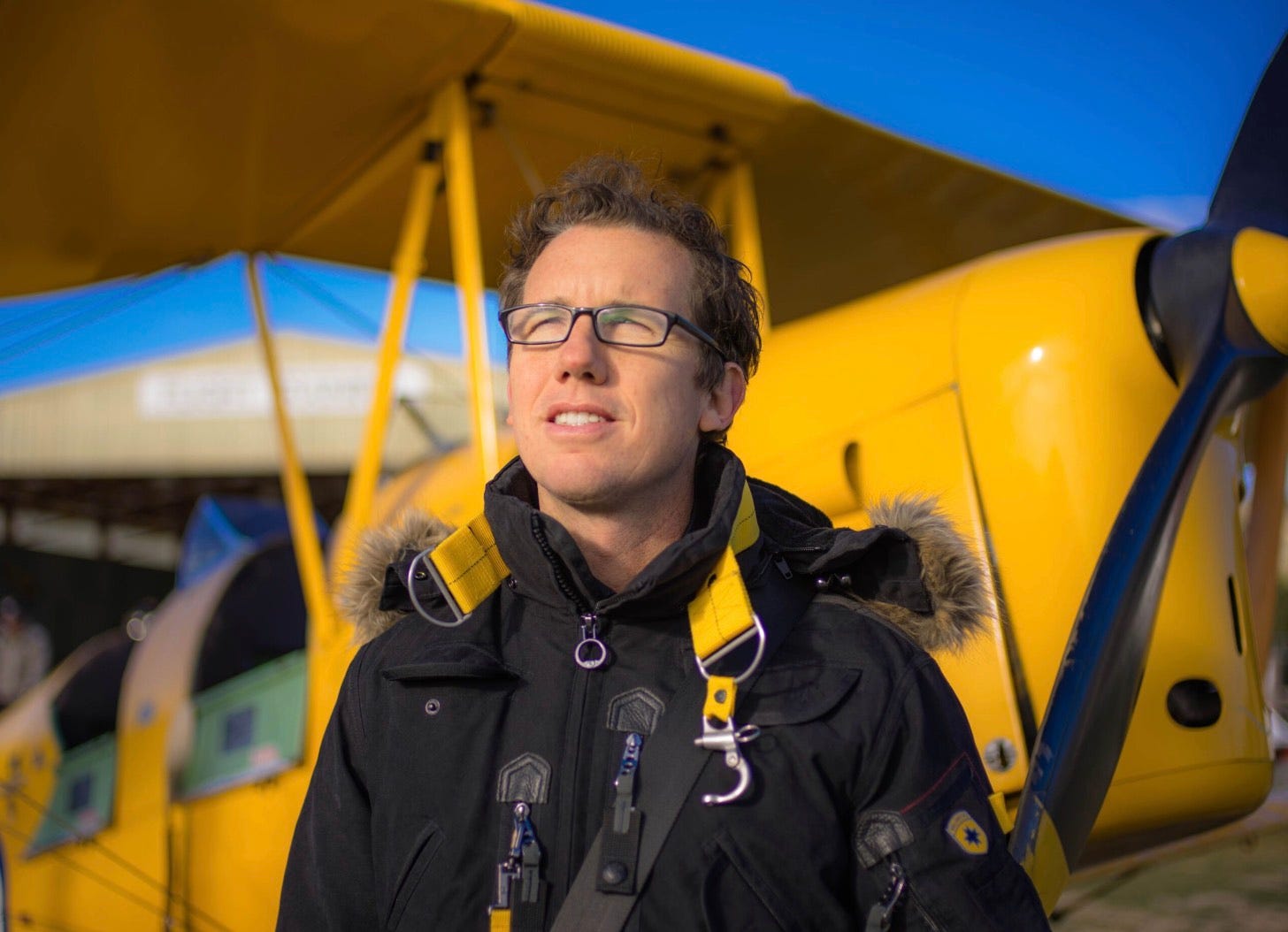 The photographer Trey Ratcliff set to expose fake Instagram in his new book, Under the Influence, and tells me on the podcast how he set up a phony account, bought followers, likes and comments, and easily developed a large following. Yup, it was that easy!
What social media is doing is creating "a false narrative that makes the rest of us feel like losers," he told me, so he set out to expose it, in the hopes that Facebook and Instagram would finally take action and clean up its act.
A fascinating chat. You can listen on Stitcher, Apple Podcasts or wherever you tune in to podcasts.
To-Do List
Remember that if you enjoyed the newsletter, please click the HEART button below, hit REPLY and tell me, and scream to all your friends to subscribe! Watch the #Photowalks channel on YouTube for more L.A. videos (DTLA, Griffith Observatory, L.A. in 1 day, Walt Disney Concert Hall and more!) and look for me on Twitter, Instagram and Facebook.
Happy Passover and Easter everyone!
Jeff
Enjoy!