Discover more from Jefferson Graham's PhotowalksTV newsletter
Jefferson Graham's photo meets tech updates, Photowalk travel photography and videos and an occasional guitar tune.
Over 2,000 subscribers
Josh travels on YouTube's dime
California Through My Lens founder has the dream gig
We can all dream about being Josh McNair.
Who wouldn't trade places with a guy who gets to wake up in the morning with a yen to hike a Yosemite trail, jump in the car and go do it? To earn his keep, he does have to lug his camera and shoot a video to post on YouTube, but that's okay—YouTube pays him for his efforts.
What YouTube doesn't do is tell Josh what time to be at Yosemite, how long the video needs to be, or any other management oversight type directives. Josh is free to roam as he pleases, whenever he pleases.
I'm a big fan of Josh's California Through My Lens videos and how he was able to follow his passion and earn a living from it. I reached out to tell him so, and we recently met up in Riverside back in December. He joined me on the Mission Inn Festival of Lights video.
But before we got started, we sat down across the street, on the steps of a local museum, and chatted for awhile about travel, camera gear and the virtues of passion and hard work. I invite you to watch directly below, or click the Spotify link to listen to the interview.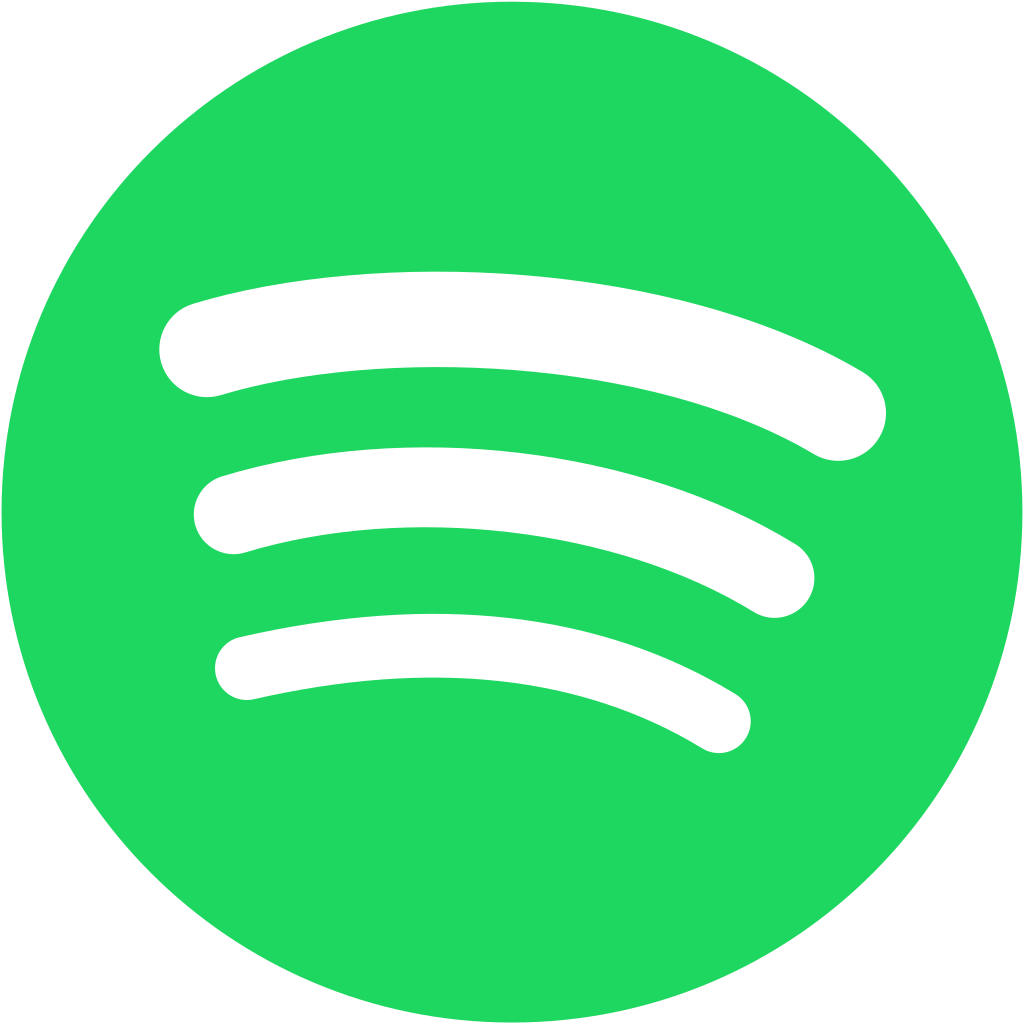 A tidbit:
Josh started the site in 2012, and went full time in 2015. "It started as a hobby. I wanted to travel the world. I realized I didn't have the time or money to travel the world, so I figured, I'll travel California. That was probably the best thing I ever did. It gave me a cool little niche to explore.
"I've been exploring for 8 years and I still have a big list of things to get to."
His advice for those who want to be the next Josh:  
"You've got to love what you're doing, and be willing to hustle hard. Start with something you're passionate about and create the best kind of content you can create."
Catch Josh's pick for one of his favorite visits, from the Redwood National Park, up in Humboldt County:
Meanwhile, as many of you know, this traveler is now back from the Big Island of Hawaii, and you can look forward to three Photowalk videos from this trip coming soon. My target date for the first one, from lush Hilo, is 2/8.
But first—just in time for February 1, a mother and son Photowalk of Redondo Beach. Yup, coming this Saturday, Jeff and Judy walk the Esplanade and Pier, and board a Glass Bottom Boat. Fun!
The photo below is both of us above Redondo Beach, looking downwards, from Palos Verdes.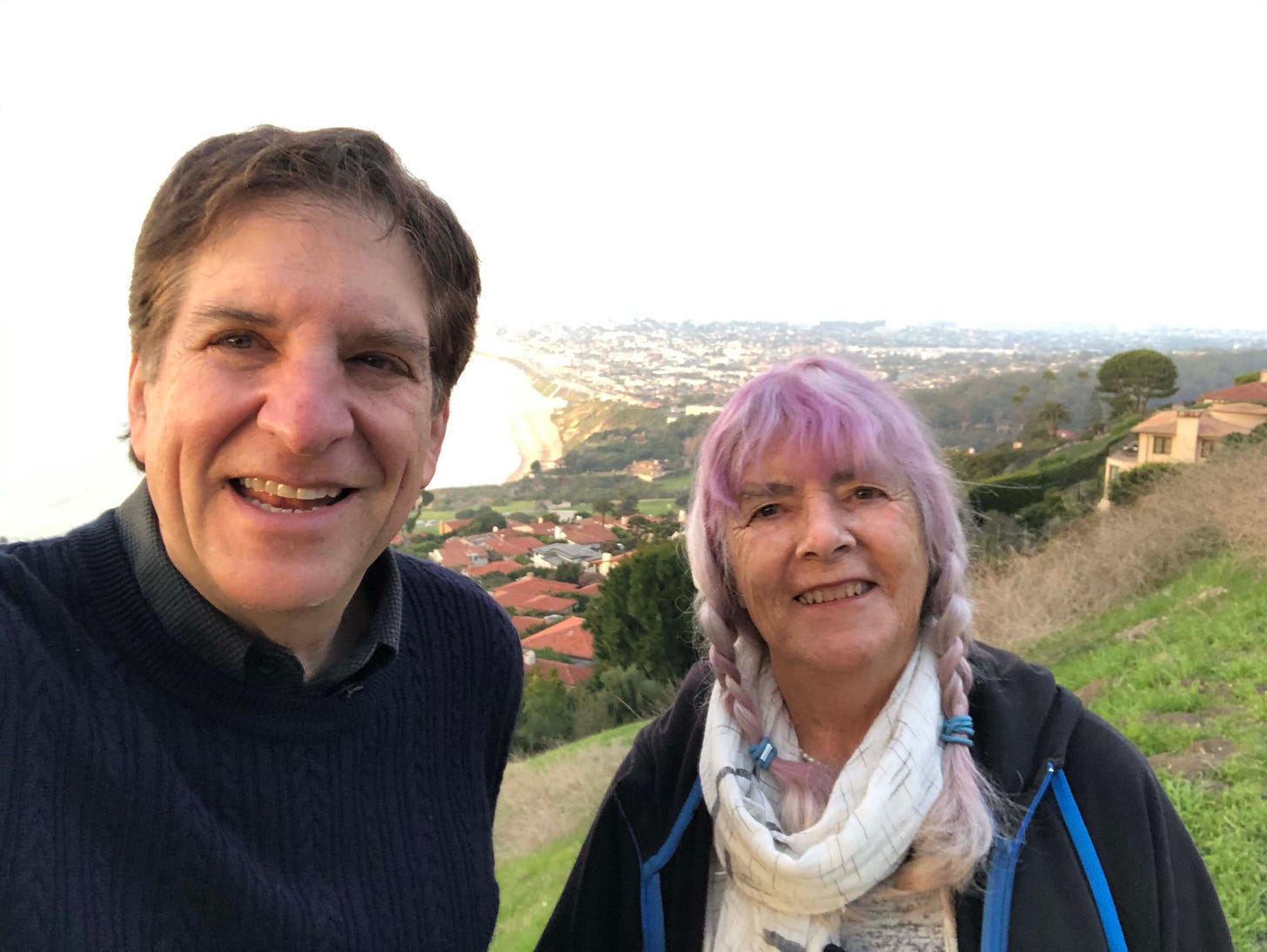 Tweet of the week
I love watching waves crash against the rocks in slow motion. How about you?
Instagram of the week
Really, smartphone cameras just shouldn't be this good!
Last shot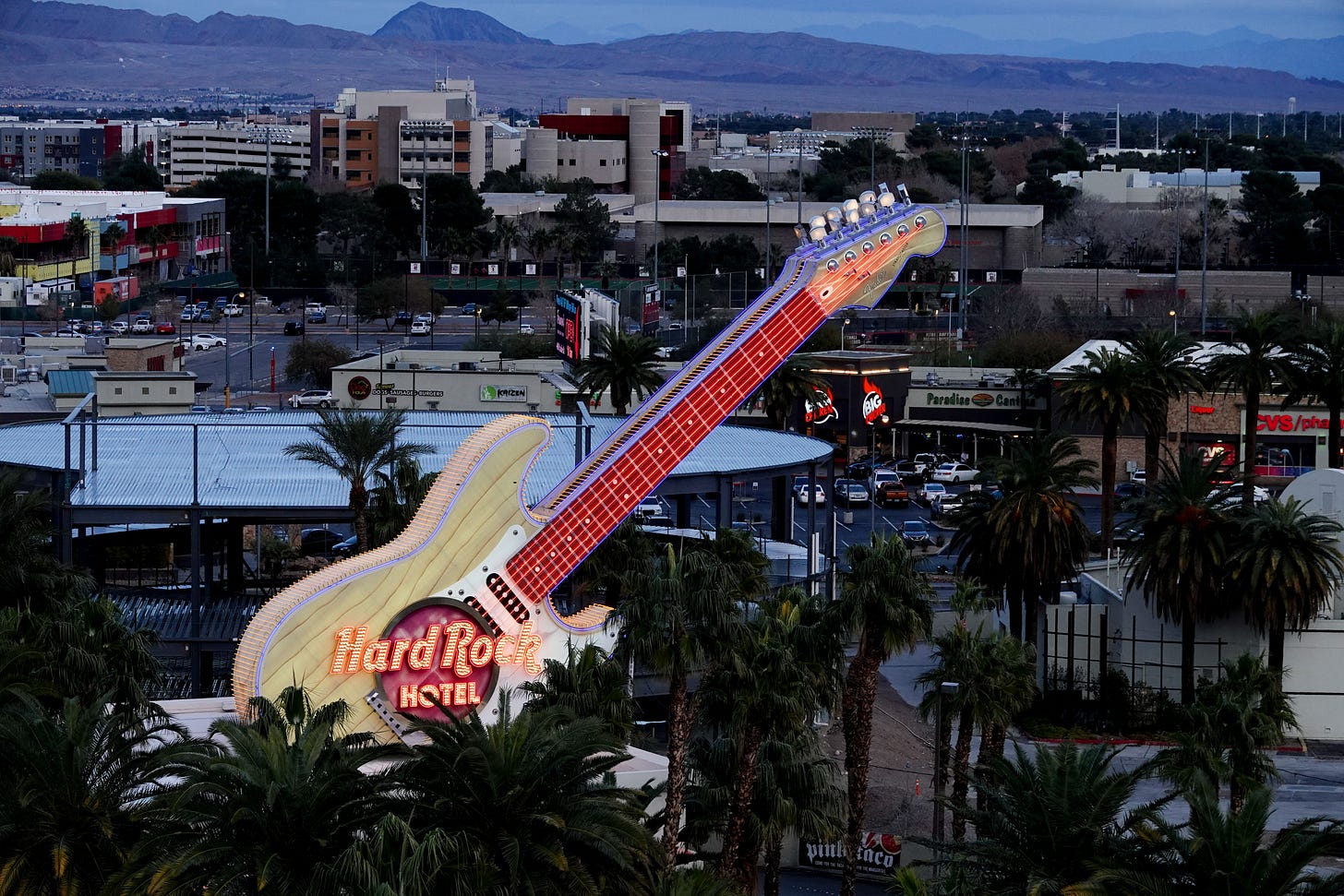 Monday, the Hard Rock Hotel of Las Vegas ditches the neon Stratocaster and becomes a Virgin property. We'll miss you.
Meanwhile, look for more from this space Saturday, when I fill you in on the Redondo Beach Photowalk with mom.
As always, please click the HEART tab for like, or just click reply and let me know.
Keep smiling!
Jeff