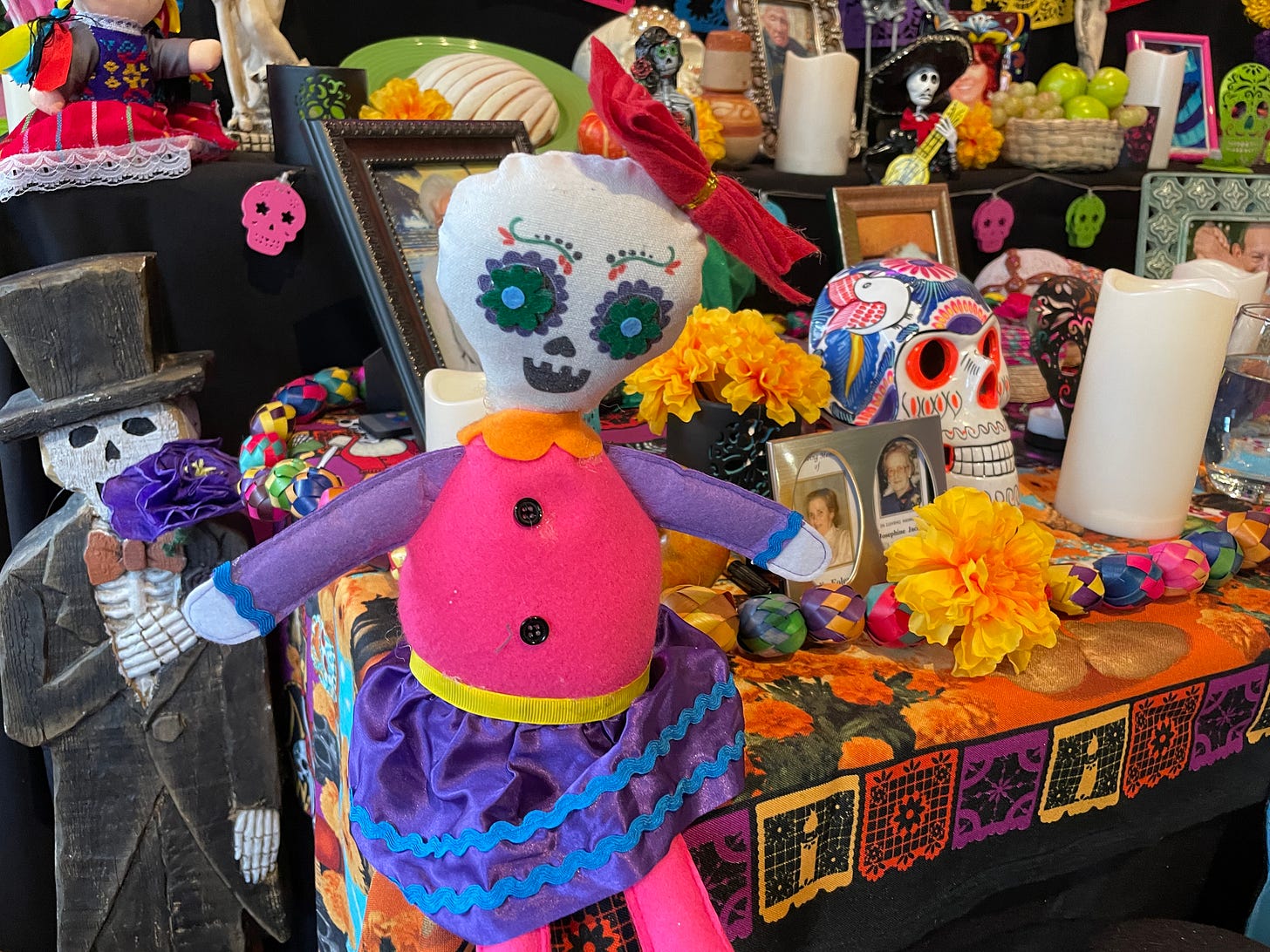 With the time change today, you might feel uniquely qualified to be participating in the "Day of the Dead."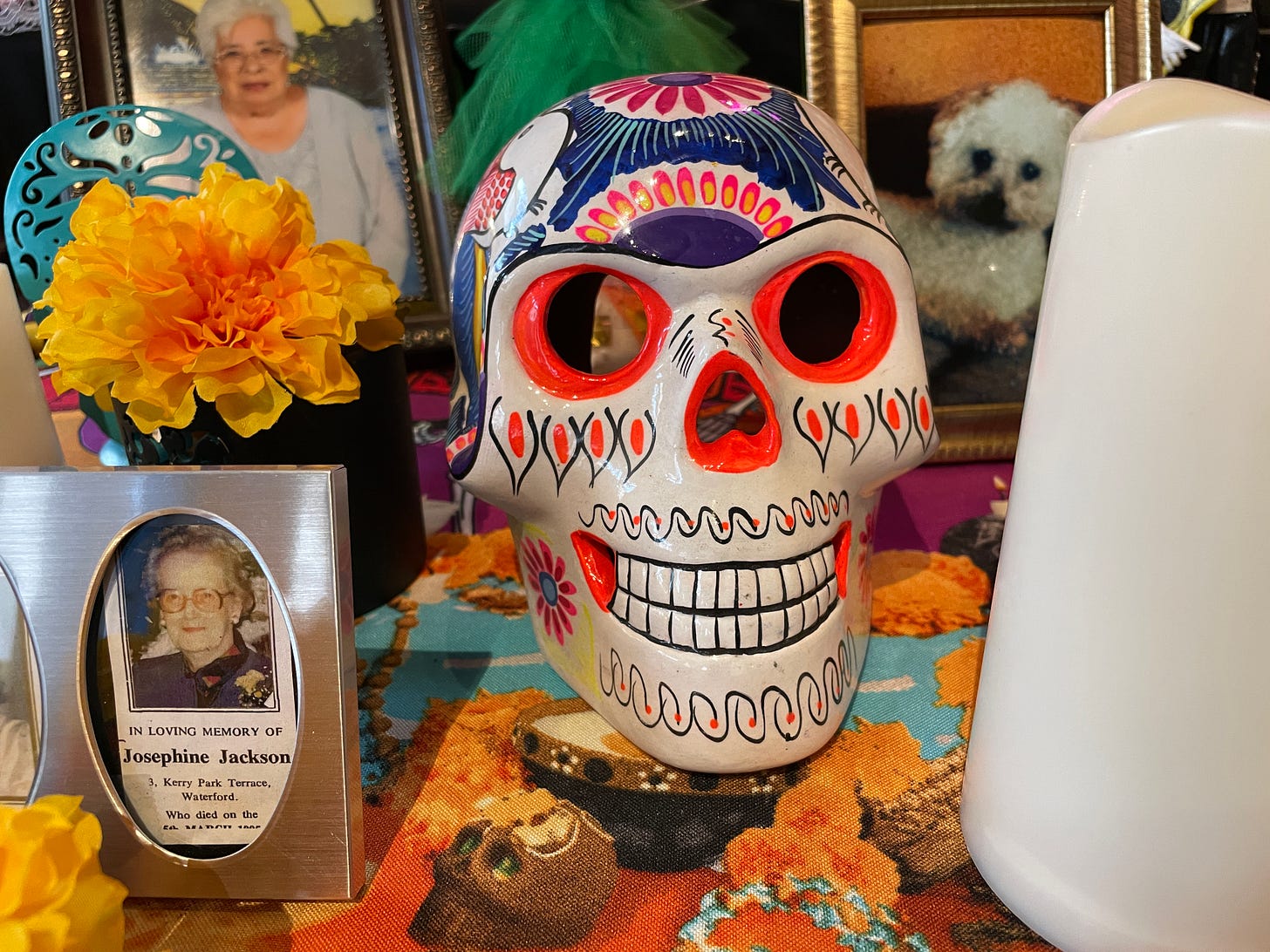 You're dragging, right?
Here's a quick fix. Grab your camera and head over to your favorite local Mexican restaurant, and chances are, all the ghouls, skeletons and tacos just might pick you up, in a good way.
Because "Day of the Dead" displays are so photoworthy, right?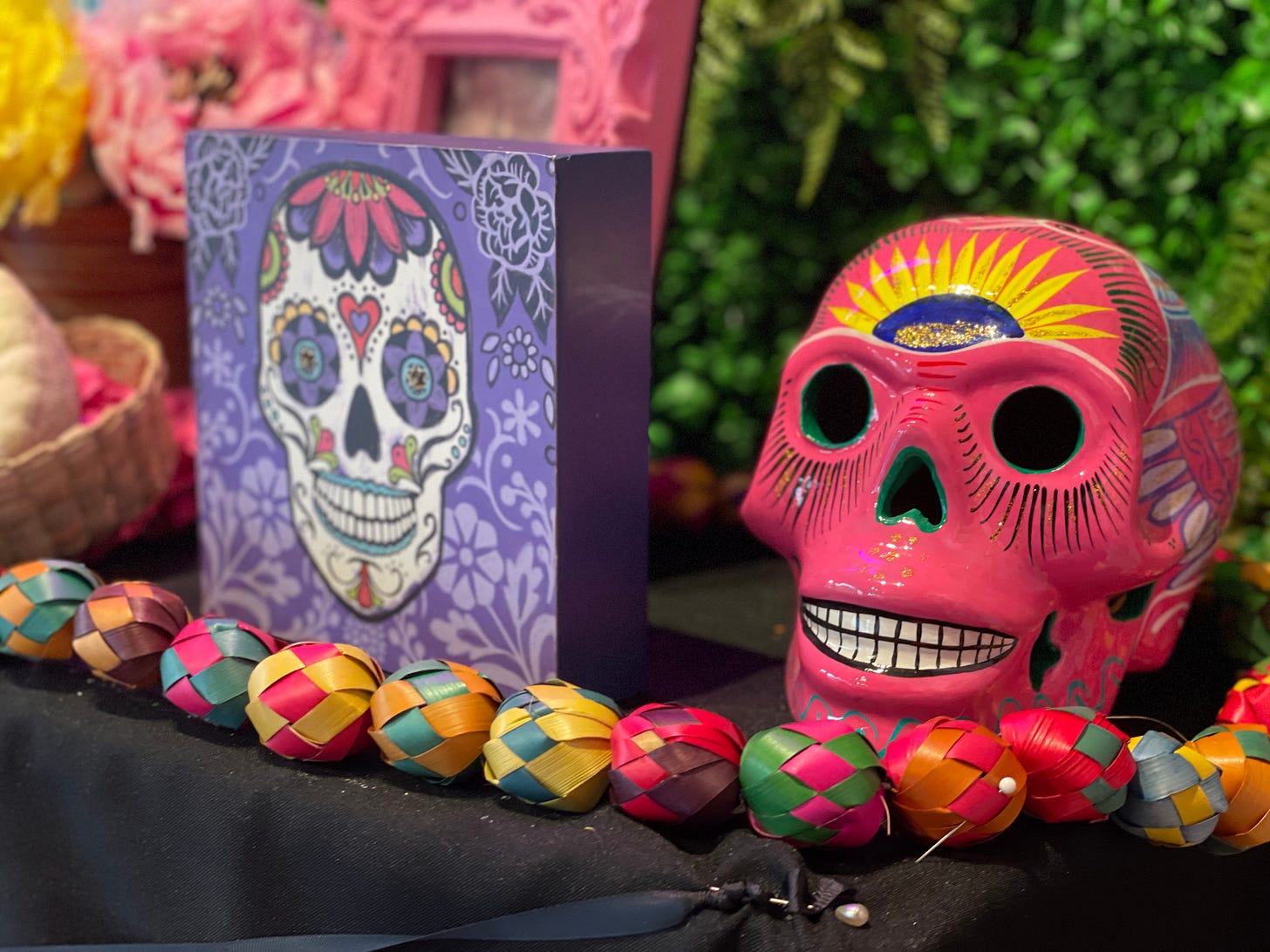 Día de Muertos is celebrated in Mexico and elsewhere on Nov. 1 and 2, and revolves around family and friends remembering those who have left us with elaborate presentations, prayers, food and celebration. It's skulls and burritos, guitars and quesadillas.
The collection we found at this little Mexican restaurant in Rancho Palos Verdes, California is tame, in comparison to what I've seen in New Mexico and elsewhere, but even a small (by comparison) presentation can lighten up an afternoon in these pandemic, pre-election jitters times.
Why not visit your favorite Mexican restaurant and see their exhibit today? It beats watching TV and who doesn't have room for a great plate of nachos? And, ahem, Day of the Dead displays make for great selfie backdrops, or just fun closeups.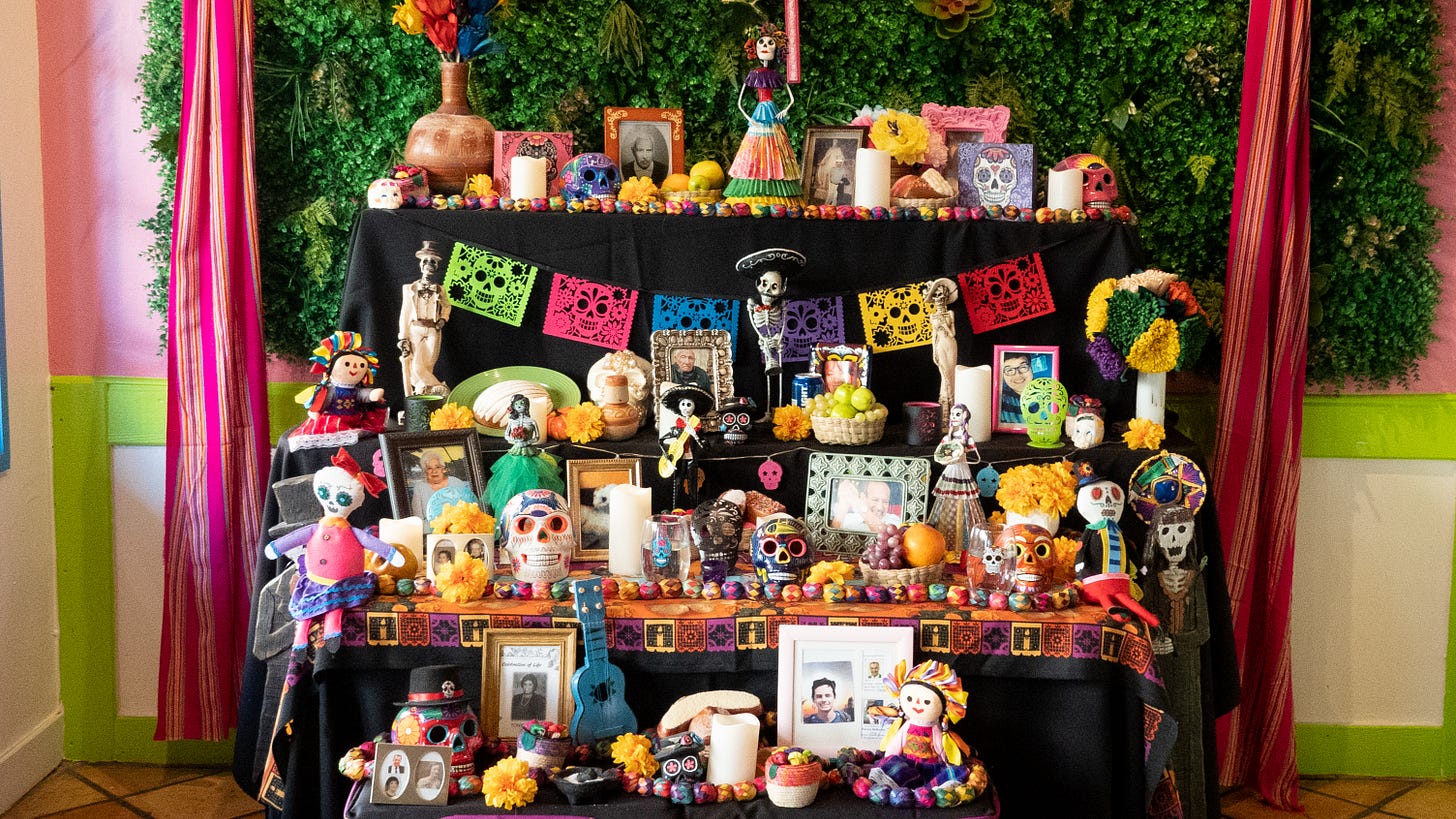 We celebrated Día de Muertos at the Golden Cove shopping center in scenic Rancho Palos Verdes, at a wonderful little find of a family run Mexican restaurant called Tomatillo. All the fantastic food is "made with love," and by hand, per Rosa De Alba, who runs the place with husband Carlos and their kids. The Ruthtalksfood blog recently visited Tomatillo, and we tagged along for photos.
Dia de Muertos is "a big tradition for us Mexicans," Rosa told Ruth. "We believe dead people come (back) on November 1 and 2. We do the altar and usually we make their favorite food and drink so they can come celebrate with us."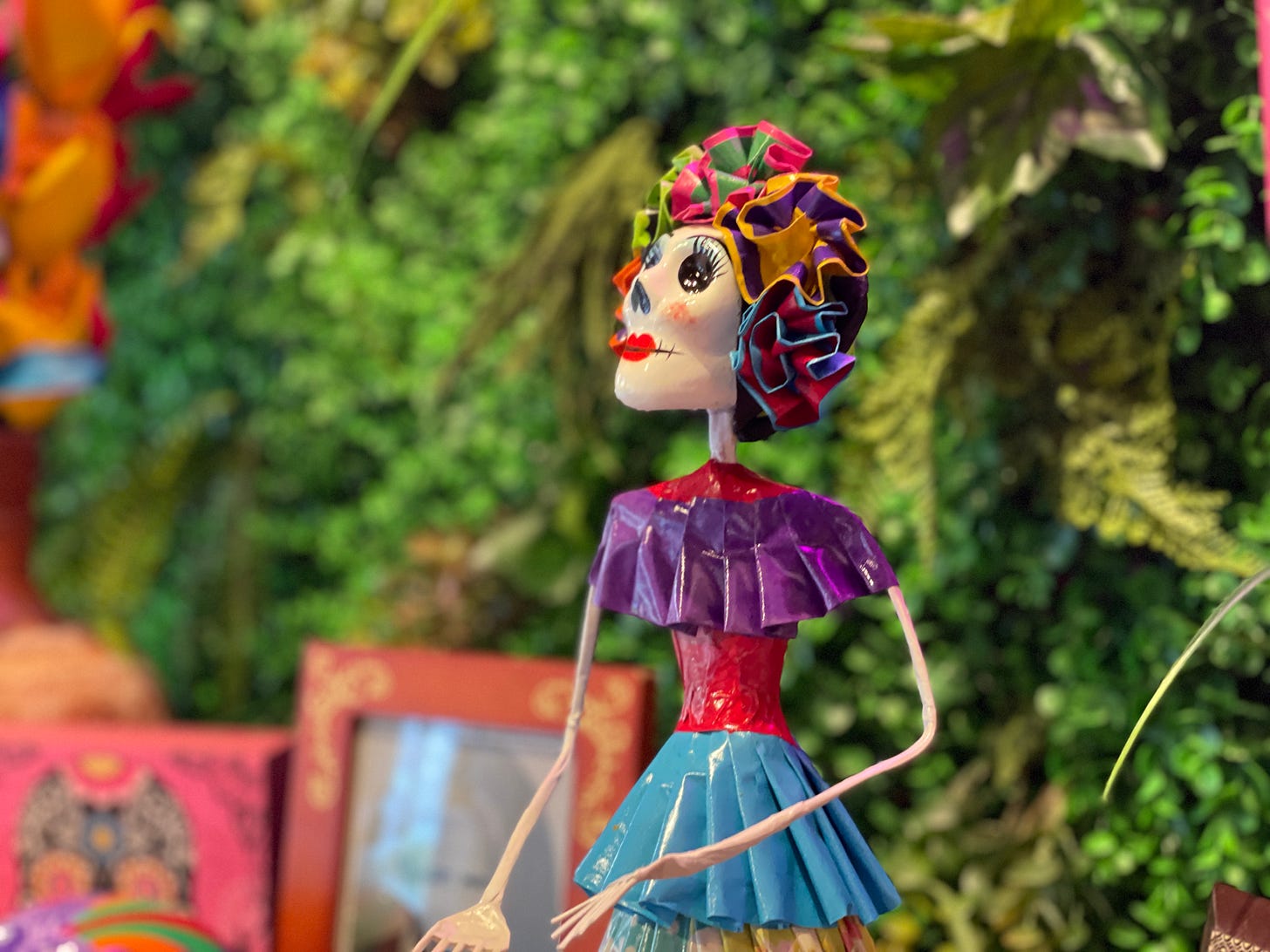 You can see more of the "Day of the Dead" photos at my website, https://www.jeffersongraham.net/Jefferson-Graham-Portfolio/Travel-Photography/SoCal-Beach-Cities/Palos-Verdes-Tomatillo/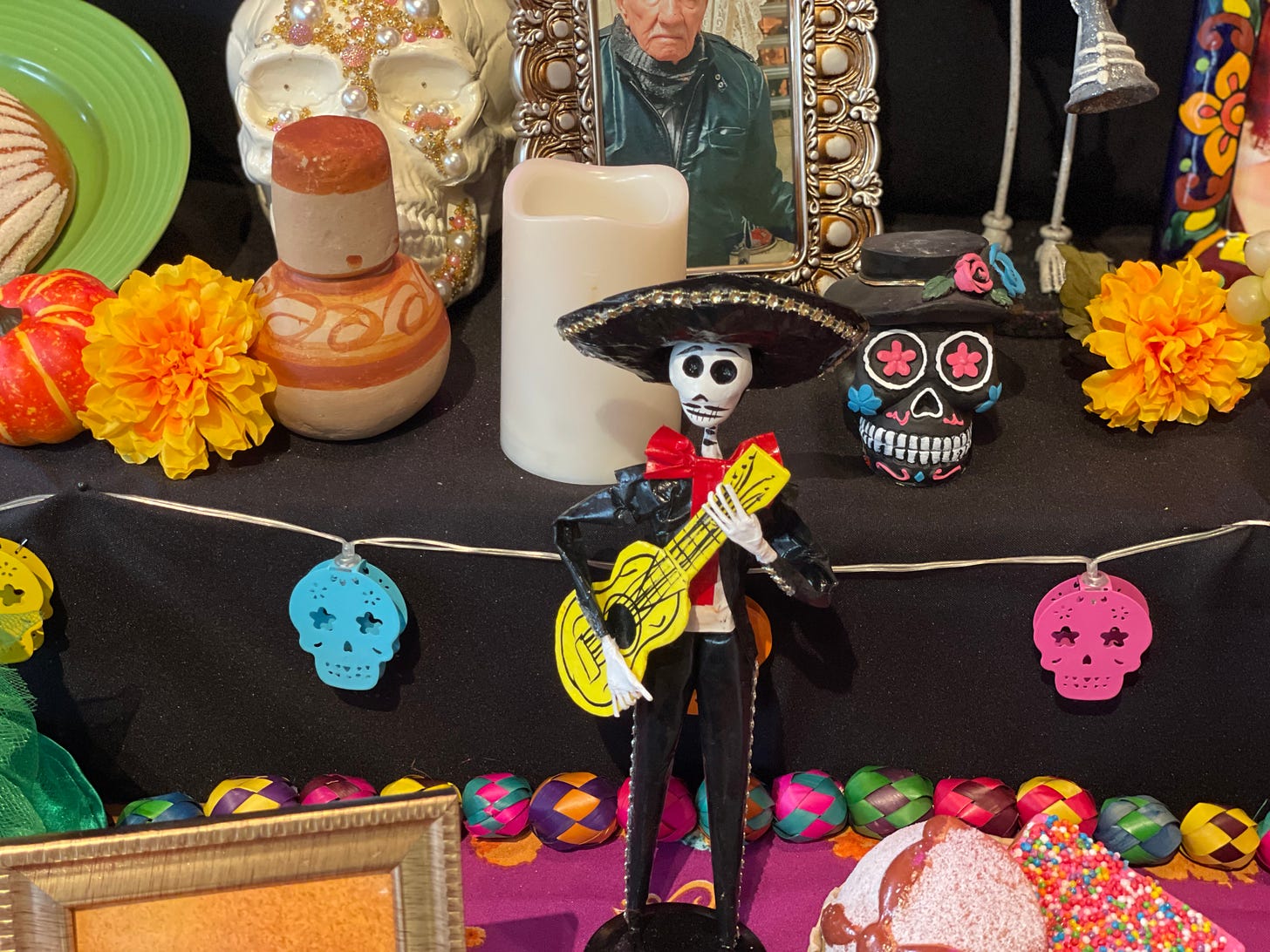 If you're in the South Bay area of Los Angeles, which boasts of dramatic coastal views, in-between Manhattan Beach/Hermosa Beach/Redondo Beach on one side, and Long Beach/San Pedro on the other, be sure to check out Tomatillo. It's located at 31218 Palos Verdes Dr W. and has plenty of outside, socially distant seating. When you're there, be sure to say hi to Carlos, Rosa, Ricky, Karla and Frida!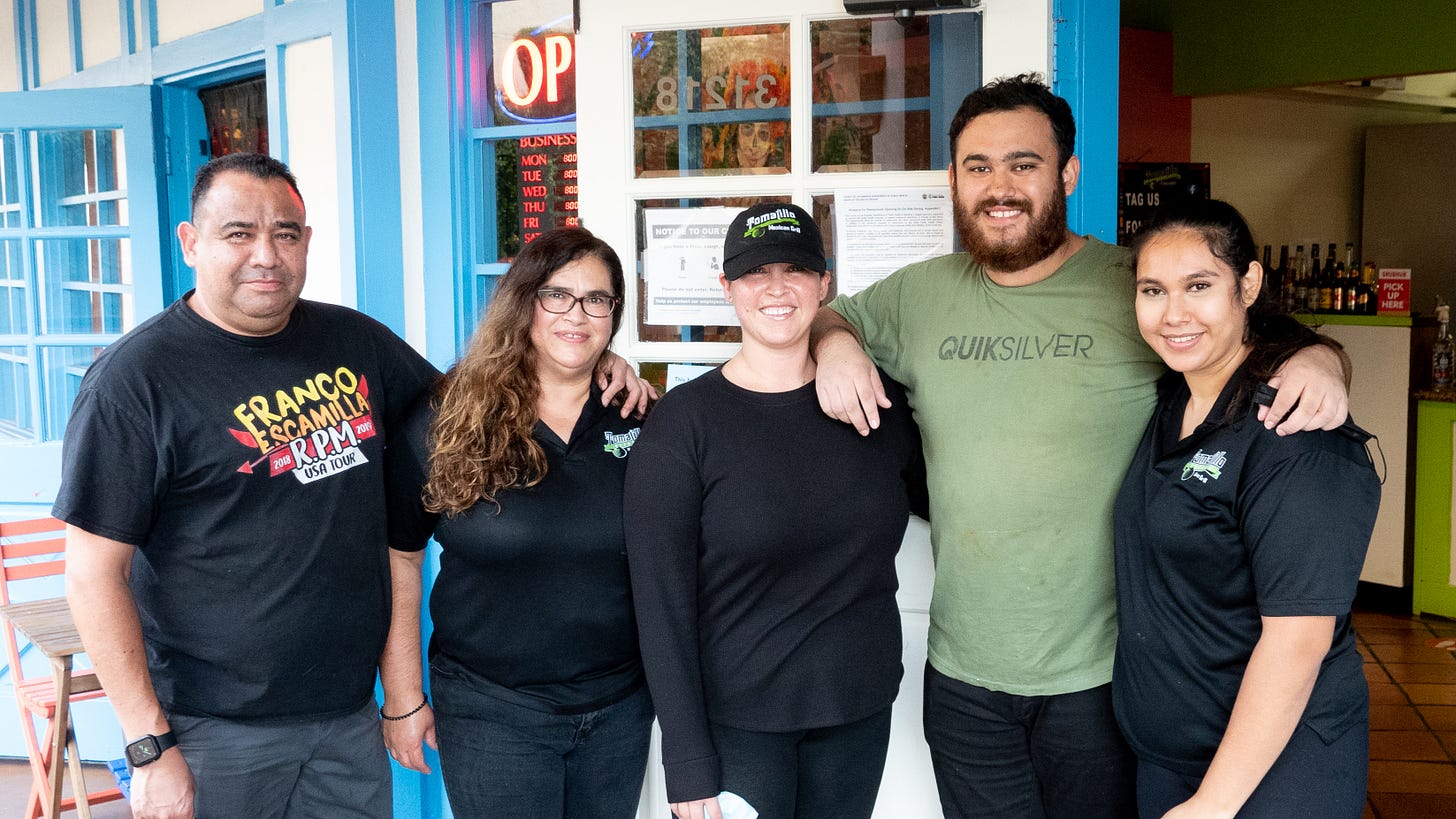 This week's adventures
Last time I told you about the improved sound in the 4th generation Amazon Echo speakers. Then, I discovered something even cooler. You can ditch the soundbar and use two Echo speakers (which over the holidays should cost you around $150) directly to the TV for what I think is pretty great stereo TV sound.
There's some fine print, which I get into in the article and video, but if you're unhappy with your tinny TV sound, and would love to have some speakers, say, by your bed, without wires, I think you'll enjoy what you hear.
Article: https://www.usatoday.com/story/tech/2020/10/27/amazon-echo-speakers-tv-ditch-soundbar/6043710002/
Last week, in my USA TODAY column, I suggested that it was time to surrender to Apple, Samsung and Google, and just go with it. Get a new phone every year and re-sell the old one after 12 months. Readers and listeners would have none of it, and my Twitter feed get pretty heated. Here's a sampling: https://www.usatoday.com/story/tech/2020/10/26/apple-iphone-annual-upgrade-devices-waste-readers-says/6042339002/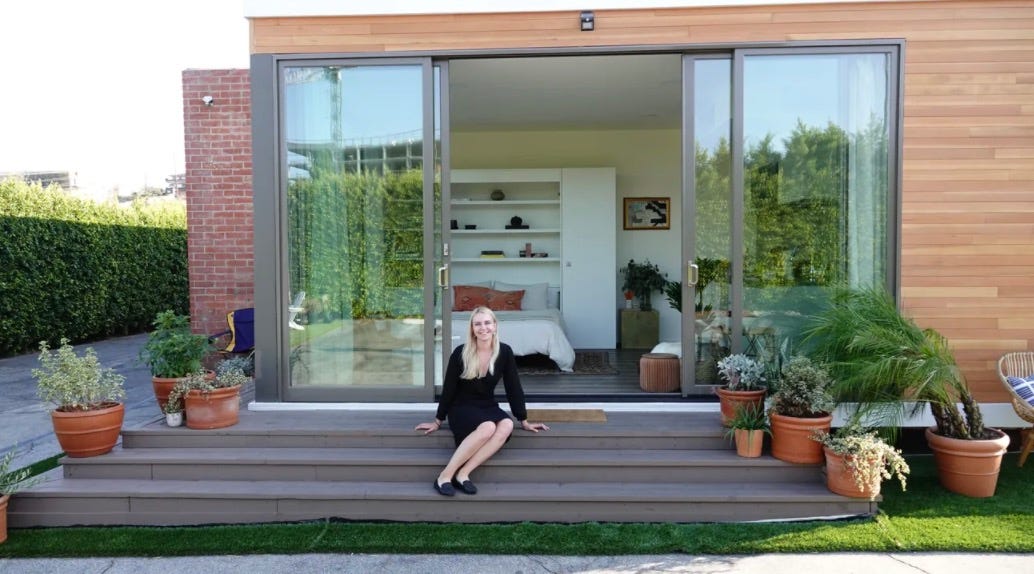 A few weeks ago I turned the corner by Dinah's restaurant in Westchester, California and saw a model home that was created on a 3D printer. Well, at least the structure was. And it sells for just over $100,000. Or $200,000 if the company behind the home does the installation. Don't you love caveats? https://www.usatoday.com/story/tech/2020/10/26/you-can-get-small-3-d-printed-studio-apartment-just-over-100-k/3670413001/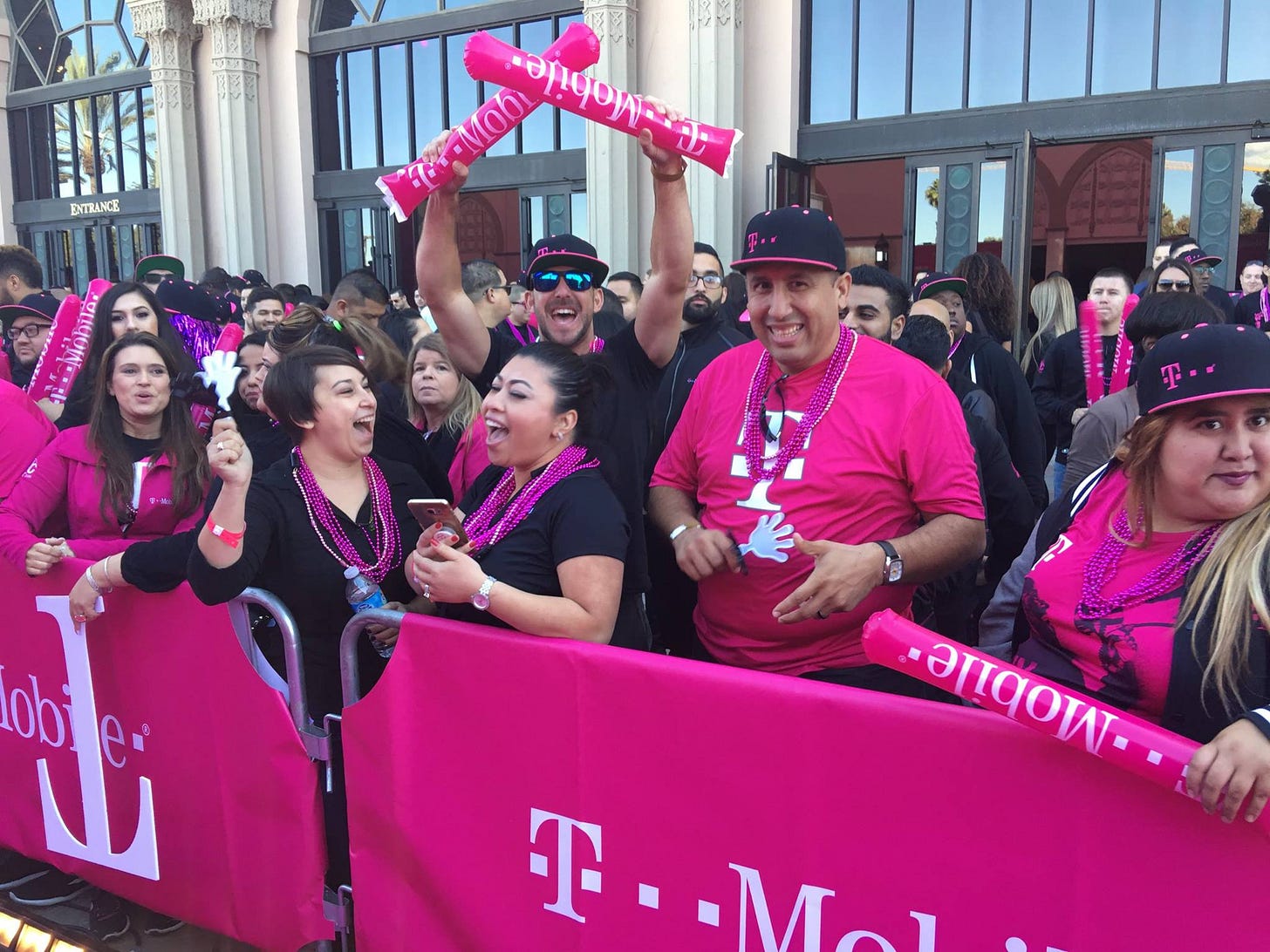 And speaking of fine print and caveats, you've got to love T-Mobile's new announcement: you can now cut the cord from cable and get oodles of programming for just $10 monthly. That's the lowest priced offered to date for such a service. But c'mon man, what's the catch? I found several. https://www.usatoday.com/story/tech/2020/10/31/cut-cord-10-monthly-but-catch-how-does-t-mobile-compare/6087395002/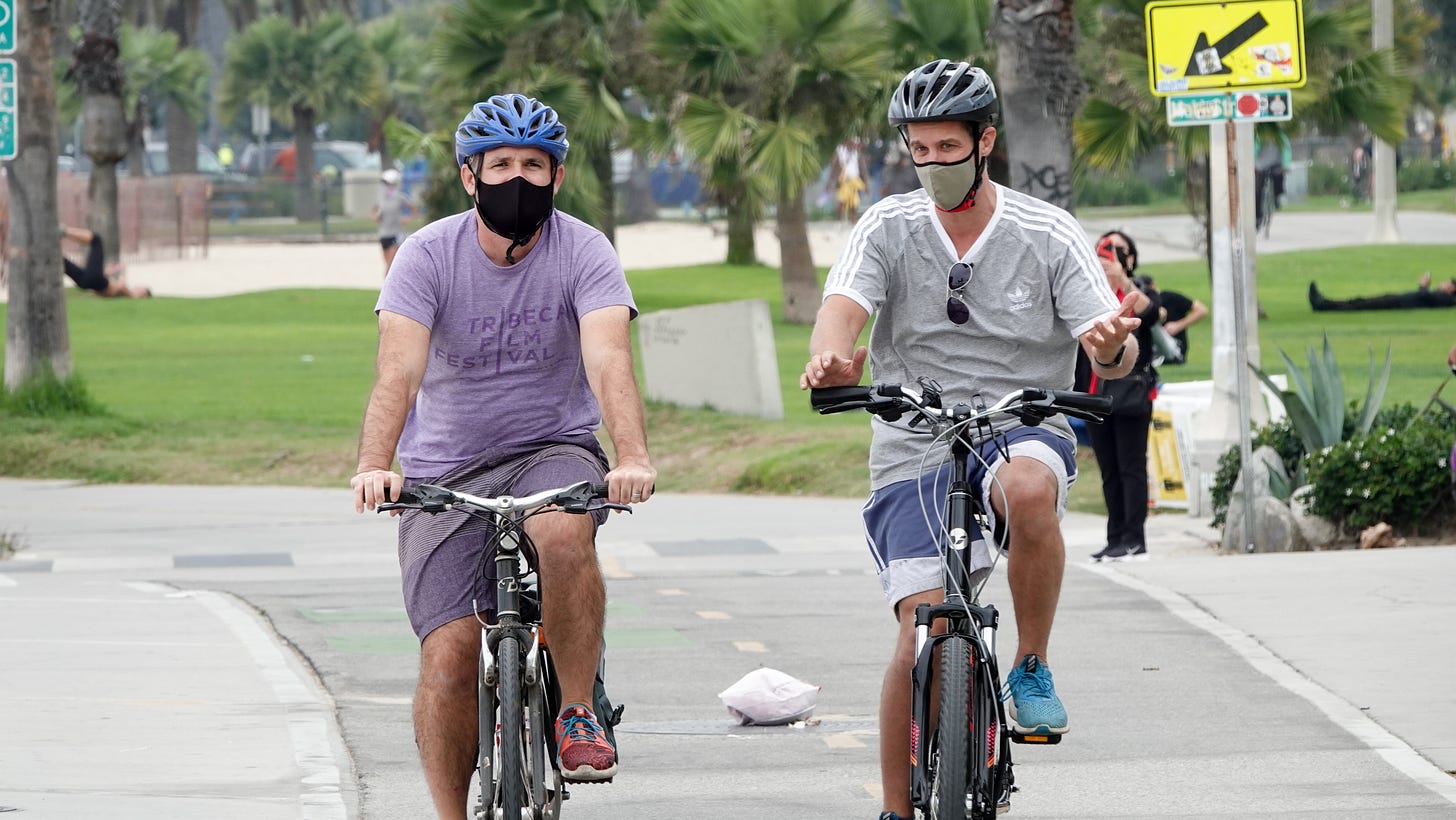 I was on the phone with my friend Alex recently and he told he had get off, because he was about to take a bike meeting. "You know in Hollywood, how people meet for lunch?" he said. "Now, due to COVID, we're having bike meetings instead, and they're great!" Naturally, I perked up, sensing story potential, and met Alex and his bike meet date Jeremy to grab some pix. https://www.usatoday.com/story/tech/2020/10/29/lunch-meetings-coronavirus-era-replaced-biking-hiking-meetings/3733729001/
"It Had To Be You"
My latest tune, a fingerstyle guitar take on the classic 1924 jazz standard "It Had To Be You," by Isham Jones and Gus Khan. Performed on my beloved vintage Gibson ES-125, and miked on a Henriksen Blue amp.
"It Had To be You," is one of the all-time great tunes, sung by everyone from Dooley Wilson in the 1939 film "Casablanca," Diane Keaton in "Annie Hall," and Harry Connick, Jr. in "When Harry Met Sally" as well as Rod Stewart on his album of standards. For guitar fans, it was also covered by the great Django Reinhardt. I'm no Django, but I do play with two fingers most of the time, just like he did.
Any classics from the Great American Songbook you'd like to hear? I'm all ears.
Thanks again for taking the time to read the latest edition of the newsletter. If you enjoyed it, please click the HEART tab, or click reply and let me know. Tell your friends to subscribe, and I'll be back at you next week.
And if you haven't gotten around to it yet, don't forget to VOTE!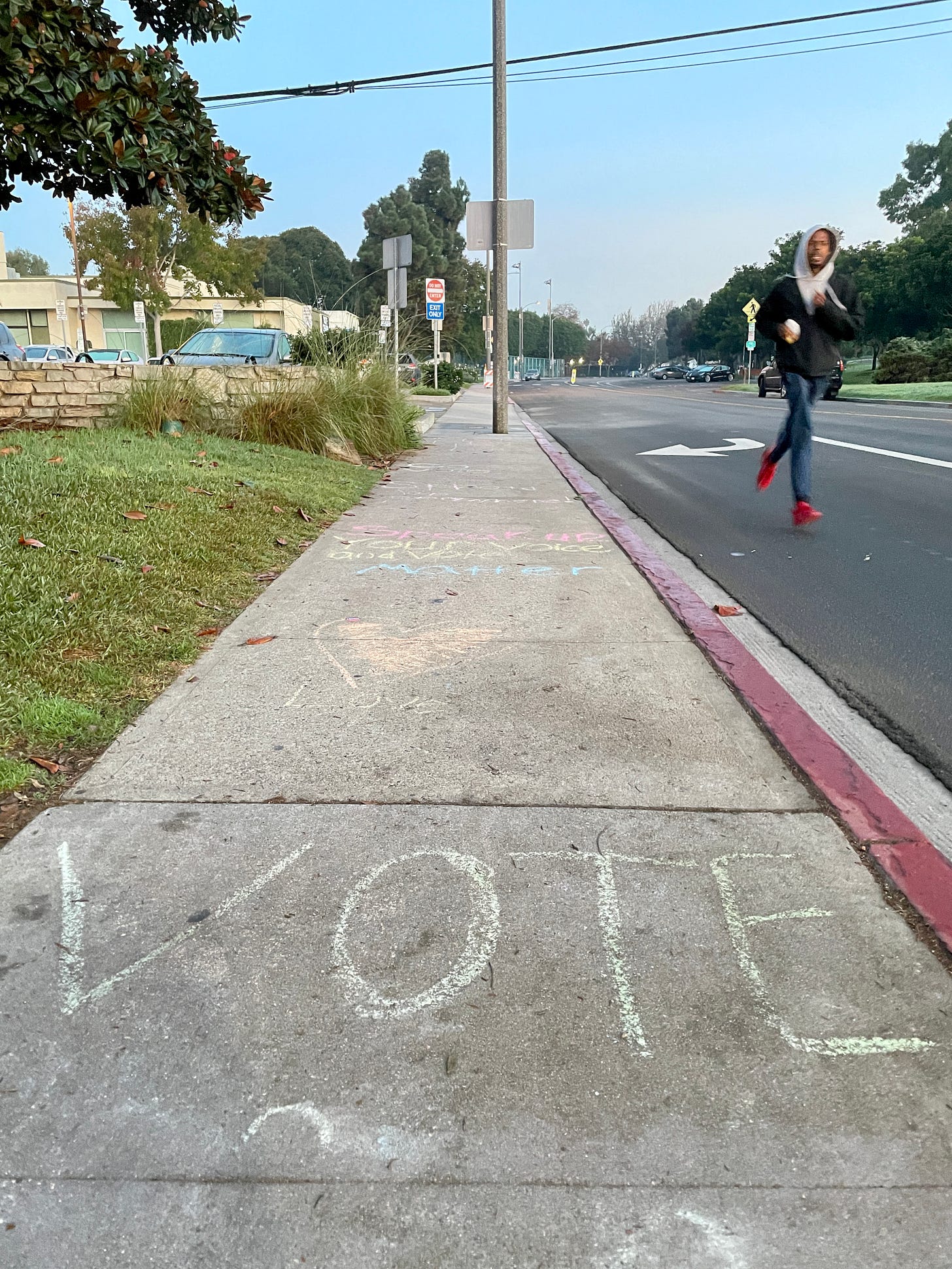 Keep smilin'
Jeff